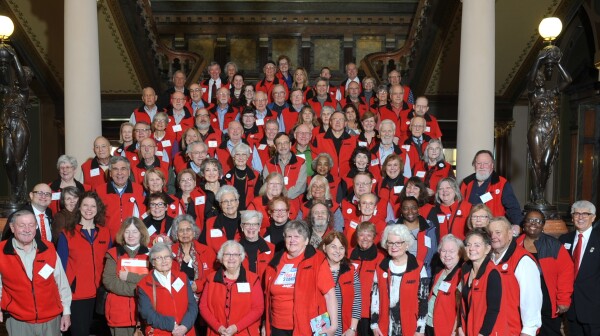 April is Volunteer Month, a time to recognize the contributions that Iowans 50+ provide to their communities through volunteer work and a chance for us all to think about how we can help make a positive difference in the lives of our neighbors.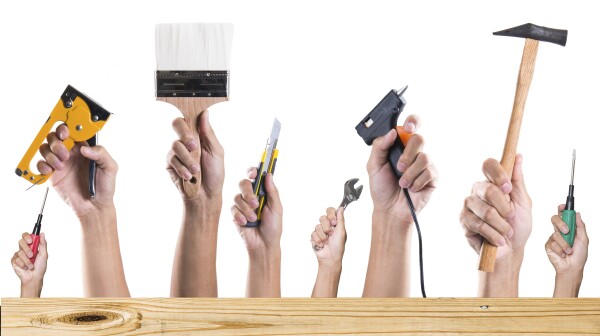 AARP Iowa is teaming up with Habitat for Humanity to create a better community. The two programs, Cedar Valley Habitat for Humanity's A Brush with Kindness, and the Greater Des Moines Habitat for Humanity's Rock the Block!® work to revitalize neighborhoods while making homes safer, more affordable and accessible.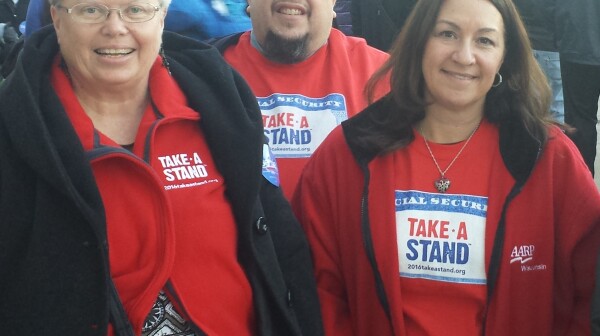 AARP Iowa is gearing up for a busy week! With Caucuses right around the corner, volunteers are lining up to attend candidate events in every region of the state. AARP volunteers will ask candidates what their plans are to make Social Security financially sound. Just this past weekend, volunteers attended more than a dozen events for both Republican and Democrat candidates including events for candidates O'Malley, Rubio, Huckabee, Cruz, Clinton, Trump and Carson.