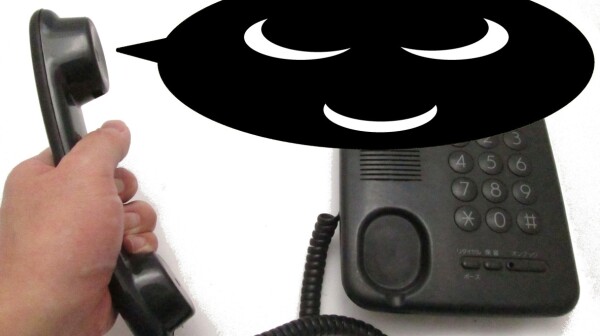 They may contact you by phone. Or online. They may even come right to your front door.
Kansas legislators are back in Topeka with lots of issues to tackle in 2020. AARP Kansas and our team of advocacy volunteers across the state are looking forward to working with legislators on important issues that will enhance the ability of Kansans who are 50 and older to live their best lives –and provide those same options to future generations. Our focus is on making local communities livable for all ages and helping Kansans remain in their homes and communities for as long as they desire.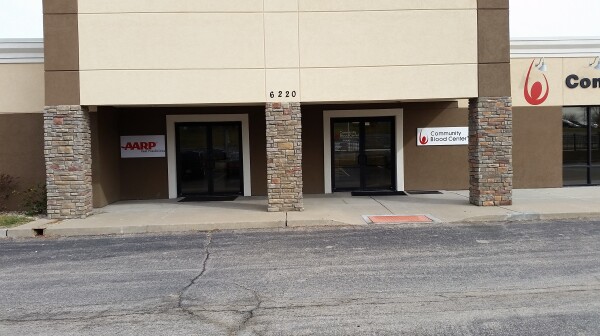 AARP Kansas is now in a new location in Topeka. In October 2015, the office was relocated to space on the southwest side of the city. The new address is 6220 SW 29 th Street, Suite 300, Topeka, Kansas 66614. The building is shared with the Community Blood Bank.