aarp kentucky state president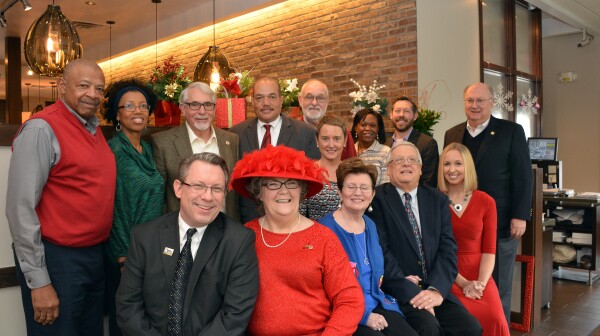 AARP Kentucky is looking for a volunteer leader to serve as the new state president. The next state president will serve as the innovative lead and spokesperson for the more than 460,000 AARP members in Kentucky.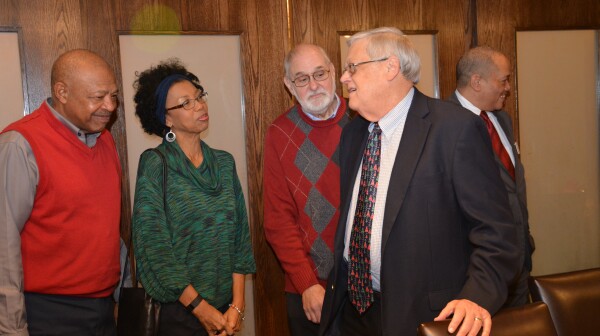 After more than a decade, our friend, mentor, and colleague, Jim Kimbrough is stepping down as AARP Kentucky State President.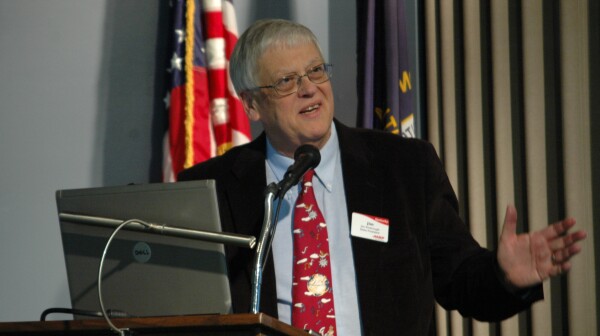 Are you or someone you know a passionate, strategic thinker with the ability to motivate and inspire others? Do you like to have fun while doing it? If so, now is the time to apply!