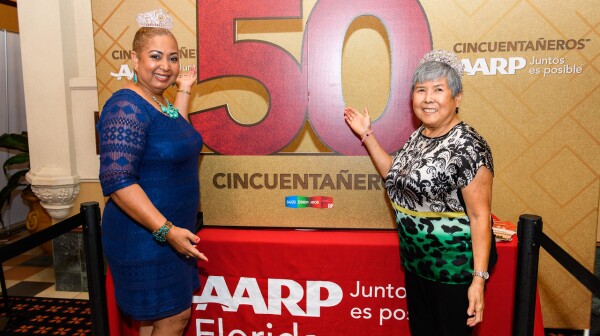 The 17 th anniversary of the Hispanic Women of Distinction Charity luncheon held on August 24 hosted by Signature Grand in Davie, Florida drew more than 900 guests including corporate partners, business leaders, media sponsors and more than 25 elected officials to pay tribute to Latina professionals who are strengthening the social fabric of this country and making inroads in the leadership pipeline for a growingly diverse America. The highly promoted celebration brought to the forefront the contributions of Hispanic women from South Florida. More than 75 nominations were submitted by past honorees and community leaders and judges selected 12, " la crème de la crème".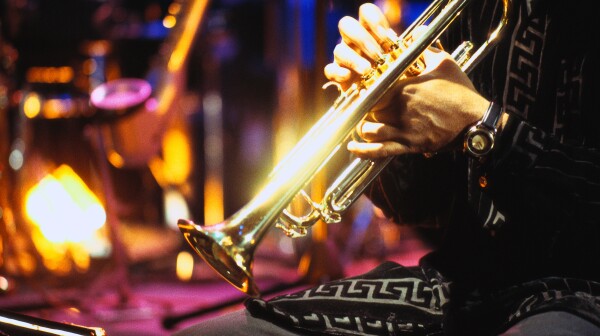 Nothing weaves together the tapestry of South Florida's vibrant and diverse cultures better than music. That's why AARP Miami is sponsoring Jazz in the Gardens, traditionally the inaugural event in South Florida's music-festival season.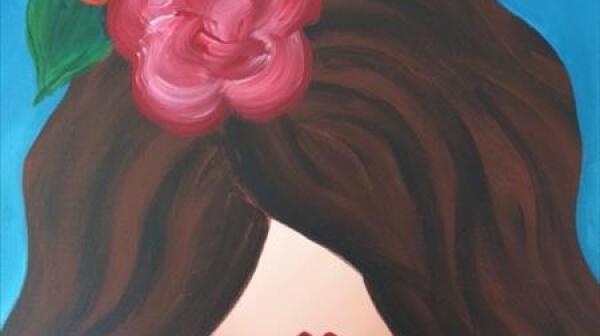 While you paint, get to know AARP staff, volunteers and members and learn more about what AARP is doing in your local community. During the session, a local artist will guide you with step by step instructions, as you create your own masterpiece and sip a beverage of your choice. This event is open to AARP members, family and friends. Join us!