AARP Mississippi State President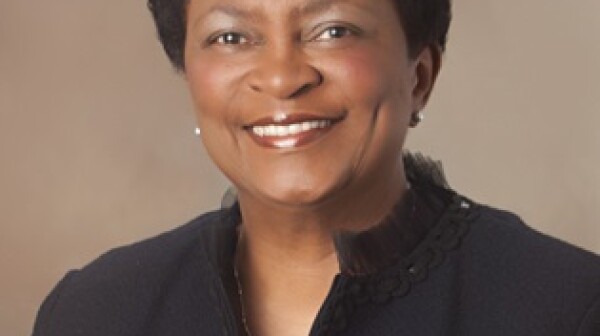 Gwendolyn Spencer Prater, Ph.D. of Madison has been appointed as the new State President of AARP Mississippi. State President is AARP's highest volunteer position in Mississippi, representing 285,000 AARP members in the state. In partnership with the State Director, volunteers and staff, the State President helps the organization achieve its vision, mission and strategic priorities.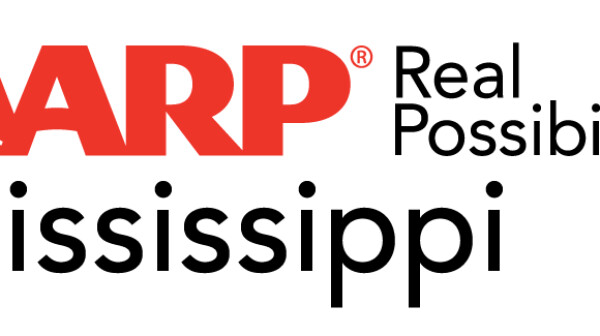 Are you a leader who is driven by helping others? AARP Mississippi is looking for a State President, the organization's highest volunteer position. The State President works closely with the State Director, volunteers and staff as they help the 50-plus population live their best lives. Everyday we seek to demonstrate the motto of our founder, Dr. Ethel Percy Andrus: To serve, not to be served.