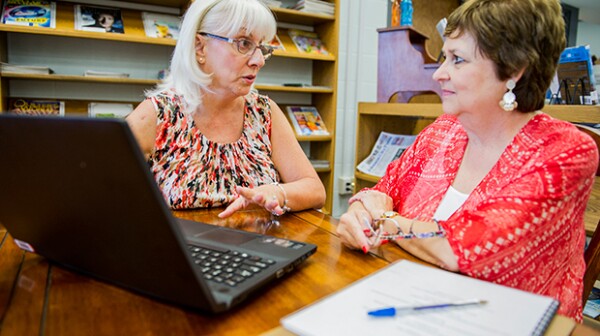 AARP Foundation Tax-Aide provides free tax assistance and preparation at sites around Montana from now through April 18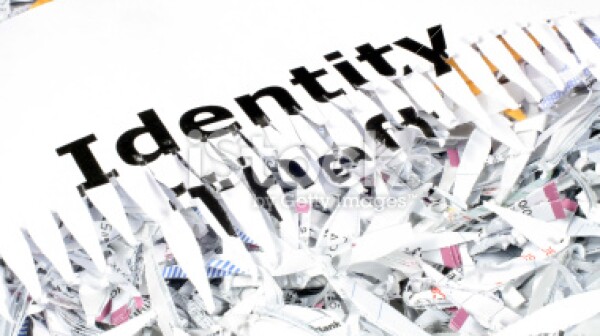 Every two seconds, someone's identity is stolen. And with tax season upon us, con artists are stealing Social Security numbers to file for fraudulent tax refunds. It's a big problem. To date, the IRS has identified around 15 million false tax returns alone. And you can also view targeted information and a special video devoted to tax identity theft awareness at www.aarp.org/scamalert.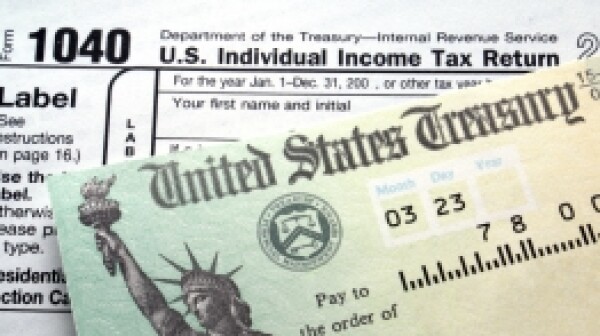 St. Louisan Robert "Bob" Juergens has been selected as the new volunteer Missouri State Coordinator for the AARP Foundation Tax-Aide program. Juergens replaces outgoing State Coordinator Lynn Boulware, from Lebanon, who completed seven years at the helm.