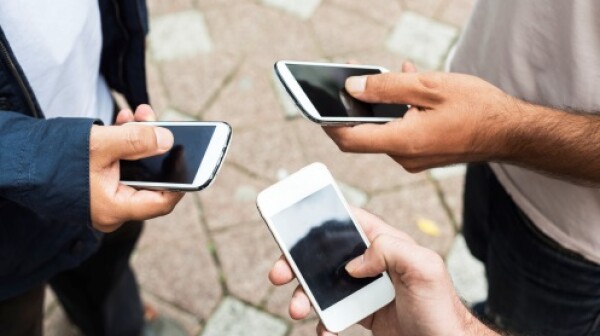 Are you intimidated by your smartphone? Or, perhaps, you'd love to dominate that smartphone of yours. Join AARP in St. Louis for a FREE TEK (Technology Education & Knowledge) workshop for android smartphones.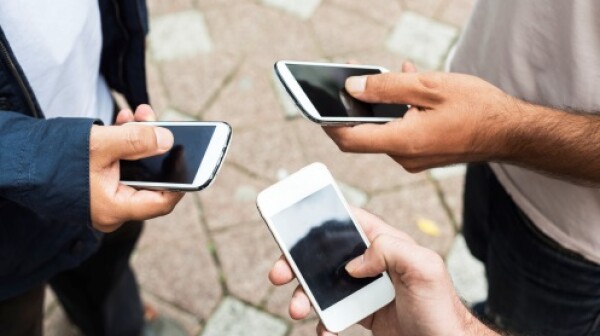 AARP is offering free, easy-to-use courses via its AARP TEK Academy, an online classroom designed to help 50-plus Americans get the most out of technology to connect with family and friends, explore employment opportunities, access health information, enjoy entertainment and more.
AARP TEK began with hands-on workshops in select cities across the country to help the 50-plus audience embrace mobile technology to live their best lives. To increase our impact we recently launched AARP TEK Academy, a free, easy-to-use online learning site at www.aarptek.org .