aarp tucson community group
What began as a novel idea to help people 50+ engage and meet new people in their local area has flourished in the name of AARP's Tucson Community Groups. Celebrating their second year with 300 people on their roster, the volunteer-led groups meet bi-weekly where members socialize and learn new things.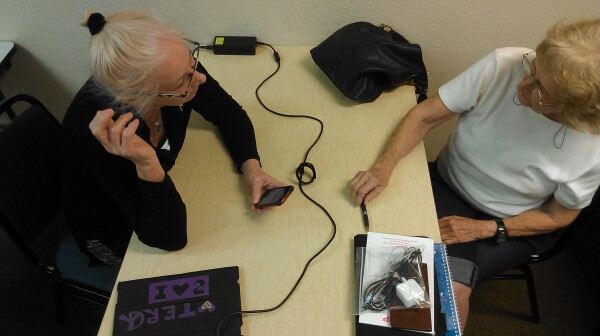 Understanding the ins and outs of your mobile device or notepad can be daunting. In fact, many people 50 plus find operating their high-tech gadgets a bit overwhelming.