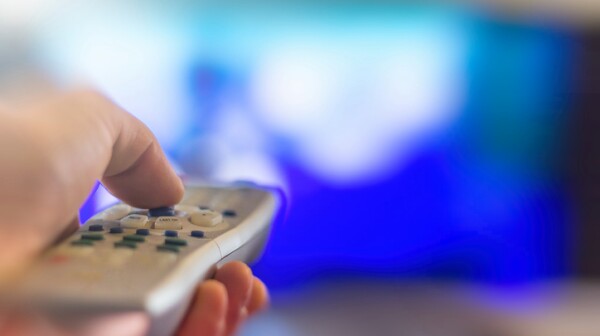 A political ad that mentions AARP is currently being broadcast in Virginia. AARP did not authorize the political ad and we did not participate in its production.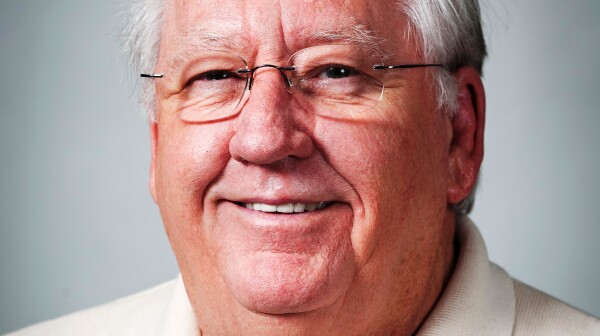 Bill Sundermeyer, Associate State Director for AARP Ohio, today released this statement urging lawmakers to take action now to extend affordable health coverage: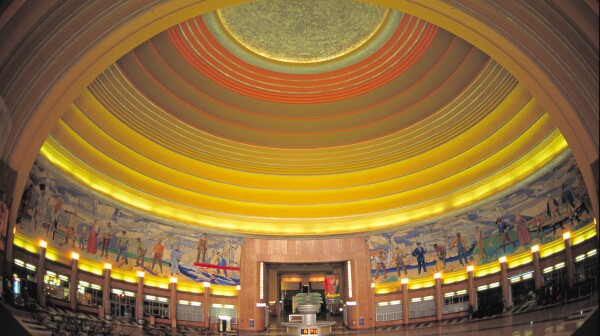 Politicians in Washington are at it again, talking about making cuts to Social Security as part of a budget deal. But now, AARP and the Cincinnati Enquirer bring you a unique opportunity to learn about proposals to keep Social Security's promise to today's seniors and future generations.