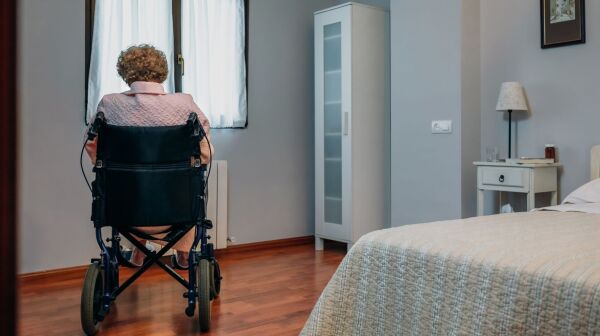 AARP is providing information and resources about COVID-19 to help older Oregonians, and their families protect themselves from the virus and prevent it from spreading to others.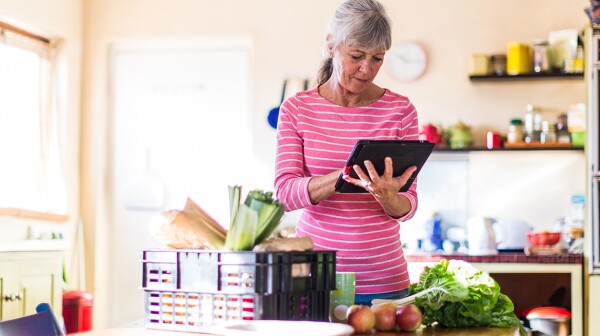 Resources for updates, home health visits, food banks, grocery access and meal delivery.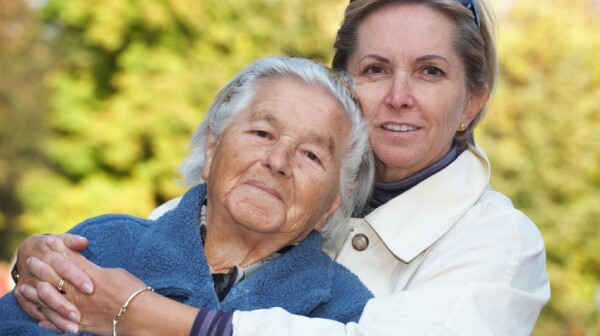 In homes and communities across the United States, millions of Americans quietly care for older parents, spouses and other loved ones, helping them to stay at home as they age.