adult day health services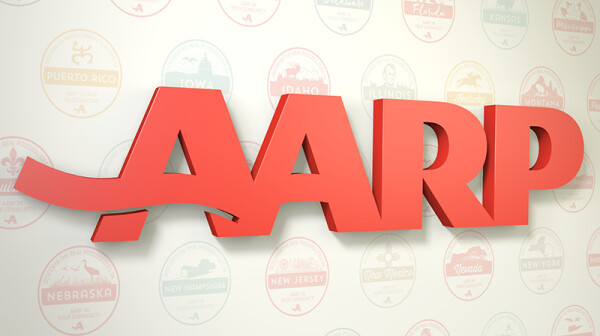 Each year, AARP Massachusetts selects state legislative priorities that are consistent with the policies adopted by AARP's national Board of Directors. These priorities are based on the needs of the commonwealth's residents and developed through feedback from member surveys, general member communications, and AARP-sponsored hearings and events.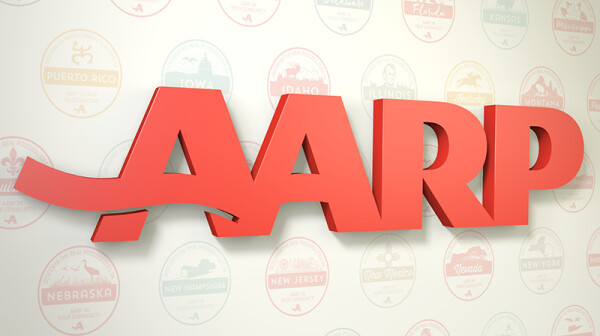 The Massachusetts political climate always changes, but at the State House, one constant remains – the importance of the annual budget .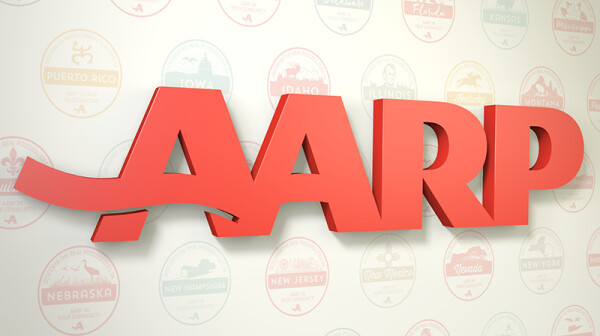 July 1 marks the start of Fiscal Year 2012. As lawmakers finalize the state budget, our top priority is to ensure that important programs serving frail and vulnerable Massachusetts seniors are protected.