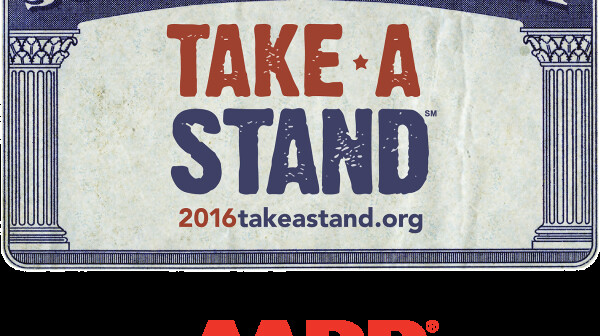 AARP Arkansas proudly sponsors "Election 2016: AETN Debates," taped and telecast Monday, Oct. 10 through Wednesday, Oct. 12, 2016, featuring candidates for our state's U.S. Senate and four U.S. House of Representatives seats.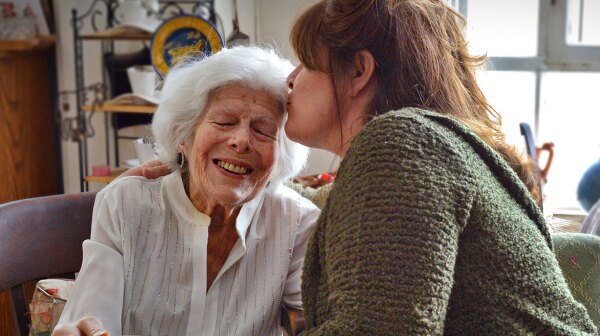 Americans are living longer than ever before, and soon older adults will outnumber the young. Today, family caregivers are providing 90 percent of parent care, in addition to balancing work and family, a job most cannot afford to do. Who will take care of those who can no longer care for themselves? How will the nation adapt to ensure that adequate care can be provided for both the caregivers and for those being cared for?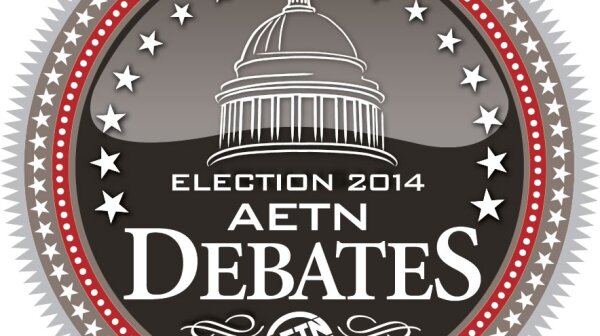 AARP Arkansas is proudly sponsoring the Arkansas Educational Television Network (AETN) 2014 candidate debates, which will be telecast the week of Oct. 13-17.