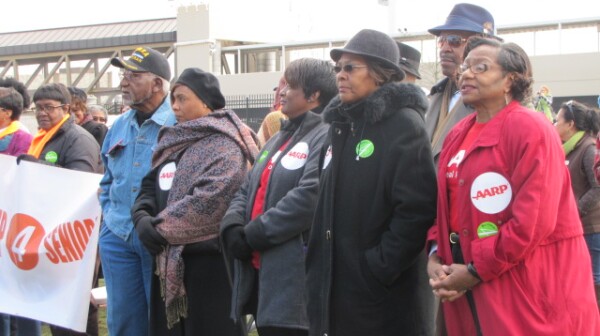 Seniors are voters too! Fund aging now! These and many more slogans were chanted loudly and announced on signs today during the annual Be There 4 Seniors Rally at the Georgia Capitol. Over 300 advocates gathered to push for more intentional legislation for Georgians. Twenty AARP Georgia volunteers and staff members rallied in support of caregivers, protection of the vulnerable, and independence promotion.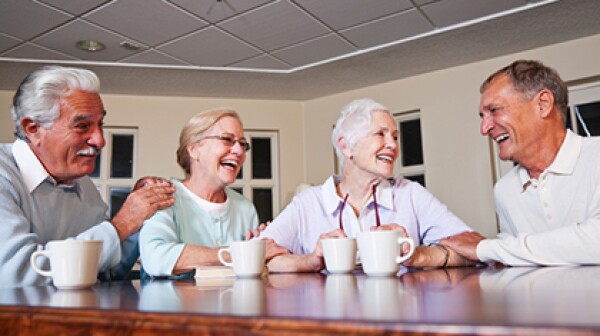 Aging well is good for people and wine—so what better place to host a conference on aging than a winery resort?
Are you concerned about the future of Boston for the city's 50+ population? Would you like to have a hand in shaping that future?