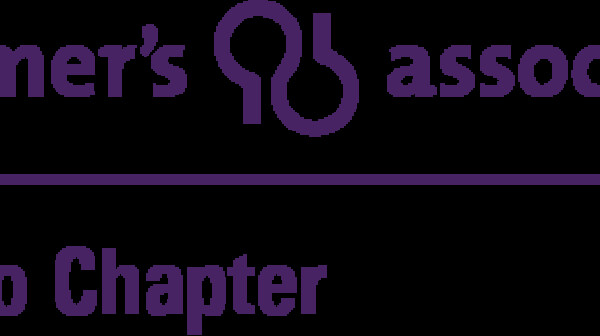 Jim Herlihy, Senior Marketing & Communications Director,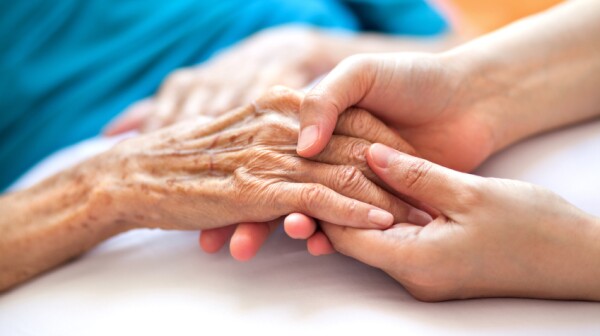 Arizona is dedicated to ensuring those who are living with or affected by Alzheimer's disease and related dementias have the care and support they need. As a proud partner of the Arizona Alzheimer's Task Force, AARP invites you to read the state plan and its calls to action.
June is Alzheimer's Awareness month, and it's important to recognize the family caregivers who work to provide loved ones with the best treatment possible. Caregiving is a challenging job, but Maryland legislators recently worked tirelessly to pass a law to improve communication between hospitals and designated caregivers - thus providing caregivers with more knowledge of important tasks.