American Heart Association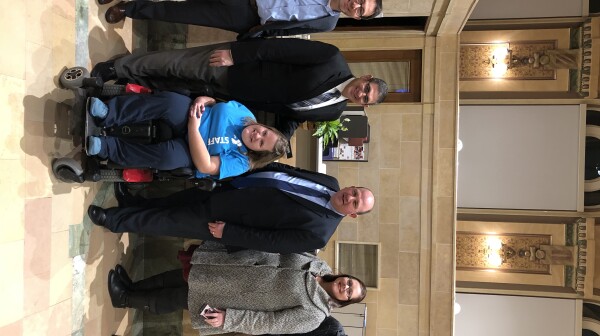 On Monday evening, the Des Moines City Council unanimously approved MoveDSM, the first citywide comprehensive transportation planning effort, establishing a multi-modal vision for transportation in Des Moines over the next 25 years. AARP Iowa, the American Heart Association (AHA), and Des Moines Public Schools—who have worked together in recent months to urge passage of Move DSM—applaud the City Council for passing the plan, which identifies how transportation supports the City's goals for safety, quality of life, and economic development.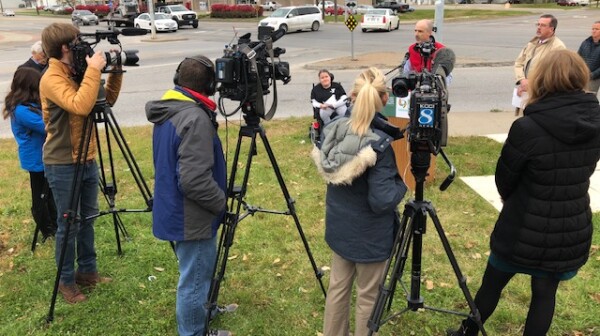 Maddie Miller was born with spina bifida and has been confined to a wheelchair most of her life. Now 22 years of age and employed at the South Suburban YMCA in Des Moines, Miller takes great pride in her independence and relies on Dart transportation to get to and from work. The lack of sidewalks in her neighborhood, however, has put her safety and independence in jeopardy.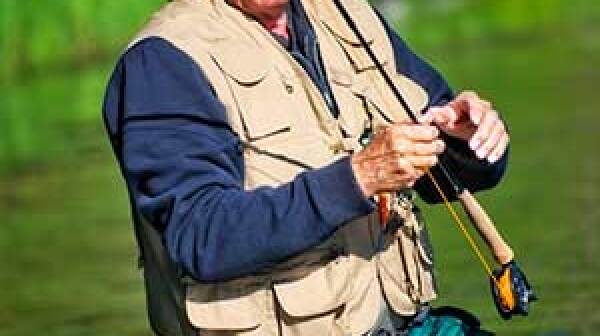 You're likely to live a longer, healthier life if you stay active, and AARP members can trim costs as well with a 20 percent discount from Venture Outdoors. The nonprofit connects people of all ages and physical capabilities to recreational opportunities in southwestern Pennsylvania.