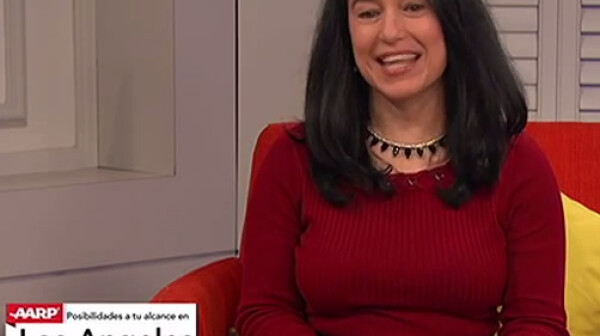 En Inglés | AARP te invita este domingo a la 11th Feria Anual Salud y Bienestar de Telemundo . Este evento familiar está enfocado en la salud y el bienestar. La admisión es gratuita y tendrás acceso a: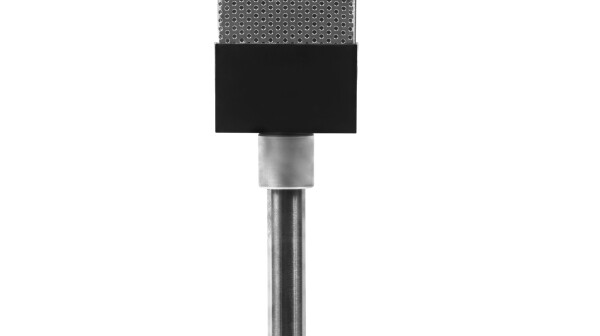 ¡A partir del primero de octubre comienza la inscripción para la Nueva Ley de Salud! ¿Aún tienes dudas acerca de la nueva ley? Este fin de semana, puedes escuchar a nuestra compañera Anaí Ibarra hablar sobre los beneficios y lo que significa la ley para ti y tu familia. Ella estará siendo entrevistada en español el domingo 29 de septiembre a la 1:00 p.m. en KTNQ 1020 AM durante la transmisión en español del juego de los Dodgers contra los Rockies de Colorado.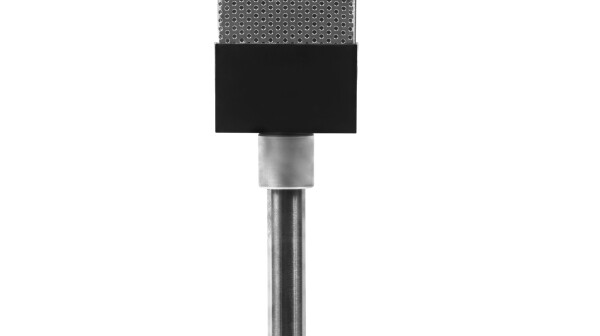 Starting October 1st, enrollment for the Affordable Care Act begins! Do you still have questions about the new health law? This weekend, you can hear from our own Anaí Ibarra discuss the benefits of the law and what it means to you and your family. She'll be interviewed in Spanish on Sunday, September 29th at 1:00 p.m. on KTNQ 1020 AM during the Spanish broadcast of the Dodgers game against the Colorado Rockies.