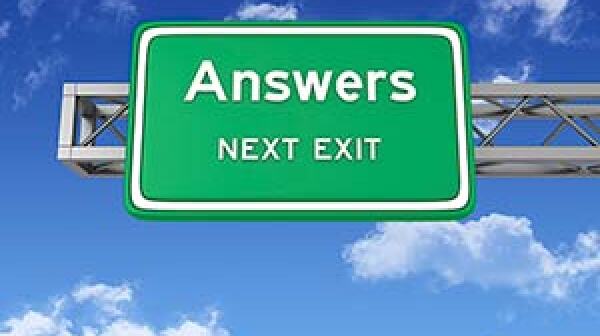 Many Americans face new worries as they age, such as how to pay for the medications they need or whether they can continue to live independently.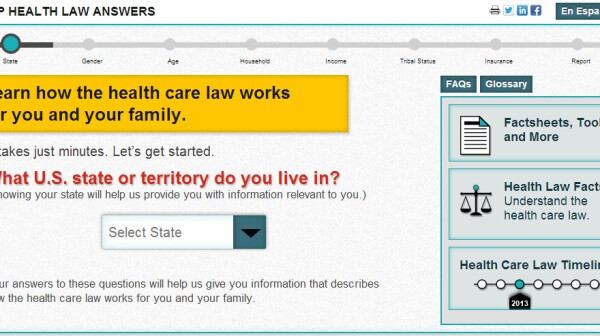 Like most laws, the Patient Protection and Affordable Care Act, also known as the health care law, is complex. Who could forget all the talk about this over 900-page document? You don't need to read the entire law, but you do need to understand what the changes in the law mean to you. How the law works for you is based on who you are, where you live, and what your health status and health coverage is.
Recently, over 1,200 Virginians participated in live tele-town hall discussing Top Social Security Questions for 2013. Brian Bullock of AARP hosted. Alison Shelton from AARP's Public Policy Institute was the guest. This tele-town hall was part of AARP's continuing effort to help our members find peace of mind in retirement. Find out what the top questions were and the answers you need to know.