april small business event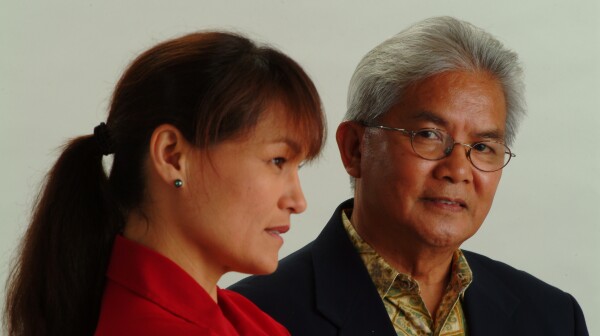 AARP Hawaii and the U.S. Small Business Administration (SBA) are teaming up to hold an Encore Entrepreneur mentoring event at Kapolei Hale on Tuesday, April 29 (9 a.m. – noon). The event is free and open to the public and is designed to provide counseling, mentoring and training for people aged 50 and older who would like to start or grow a small business.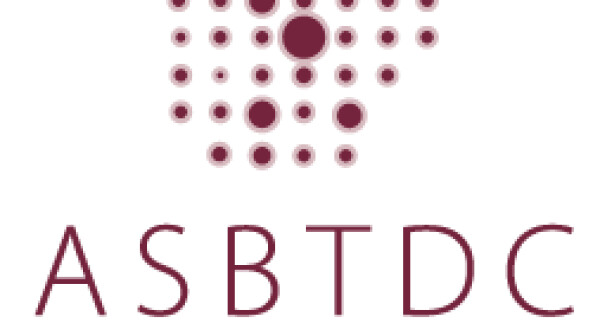 Interested in starting your own business in Arkansas? The Arkansas Small Business and Technology Development Center (ASBTC) is sponsoring a seminar in April on this topic, with options to attend events in Russellville, Hot Springs, Searcy, Little Rock, Hope and Jonesboro. AARP members and veterans attend FREE!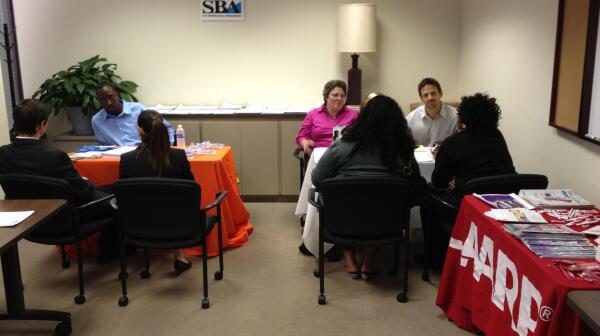 The U.S. Small Business Administration Arkansas District Office and AARP Arkansas are co-hosting two events in April as part of Encore Entrepreneur Mentor Month to encourage small business ownership by people age 50 plus.