background checks in nursing homes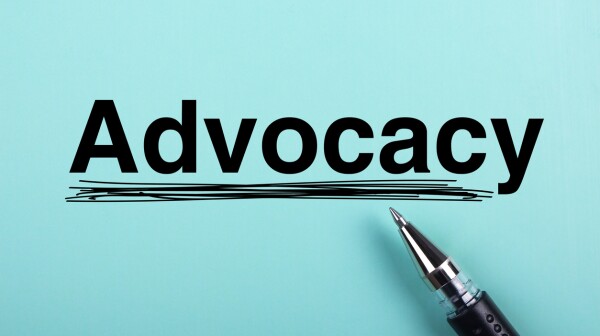 When the Virginia General Assembly returns to work on Wednesday, AARP volunteers will ask lawmakers for legislation to help workers save for retirement, require prescription drug price transparency, and overhaul oversight of the state's long-term care facilities.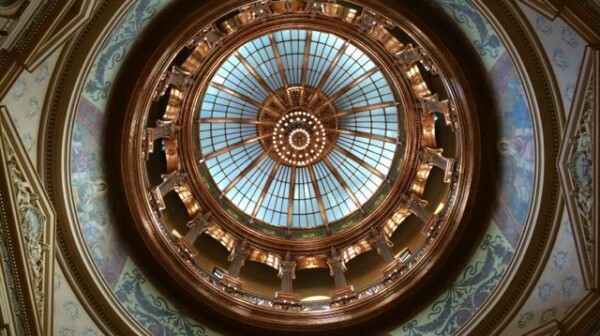 Kansas lawmakers, many of them new to the Statehouse as a result of the 2016 elections, will began their work in Topeka this week. You can be sure that AARP Kansas volunteers and staff will also be at the State Capitol working hard to educate legislators, both new and returning, about issues that impact those who are 50 and older.