Beverly Breast Cancer Walk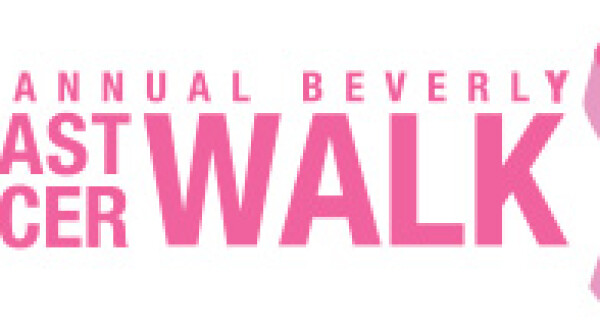 Imagine this: AARP volunteers are asked to turn out for a three-mile hike – on Sunday – in fact, on Mother's Day. And after it's over, they're thanking AARP for the opportunity. That had to have been a fun event.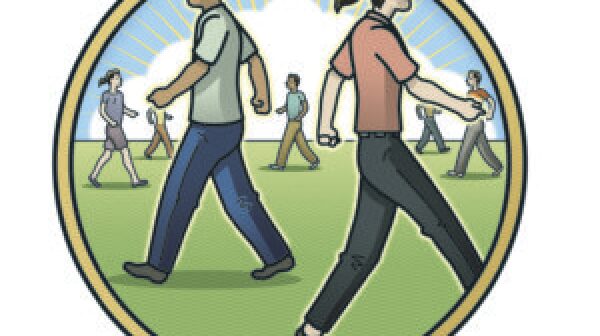 Durante 10 años, Patricia Morley ha participado en la caminata del Día de la Madre por las históricas calles arboladas del barrio Beverly en los límites del suroeste de Chicago, la cual pasa por casas decoradas en color rosado y donde los residentes vienen a animar y a ofrecer limonada a los participantes.