Fall is just around the corner, and so is this year's St. Paul Classic Bike Tour. On September 10th, thousands of people will ride their bikes in the streets of St. Paul, enjoying music and convenient rest stops along the way. This ride is a showcase for the pleasant scenery throughout St. Paul, including views of historic neighborhoods and dramatic overlooks of the Mississippi River. The tour appeals to many who dislike biking in traffic, and draws in solo riders, families, and large groups each year. Last year, riders' ages ranged from 0 to 89. AARP members ages 50+ who present ID will receive a discount on tickets this year. Those who register between now and August 30th will receive $5 off the regular price of $40. Those who register for same-day tickets will receive $5 off the regular price of $50. See the St. Paul Classic website to register and find out more details.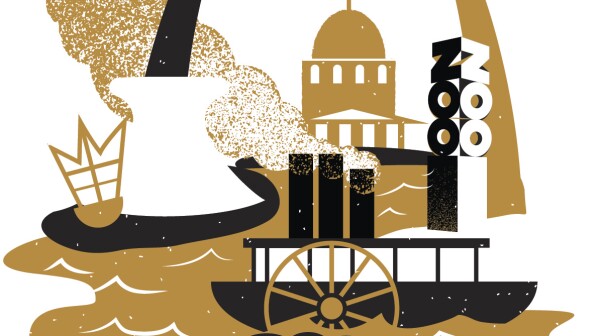 Once again, AARP in St. Louis is sponsoring the Moonlight Ramble—the longest-running nighttime bike ride in America. The 2017 ride will wind through downtown St. Louis by the light of the moon. Riders gather at Busch Stadium's parking lot C on the evening of Saturday, Aug. 5, with check-in beginning at 9 p.m. for a ride that starts a minute past midnight.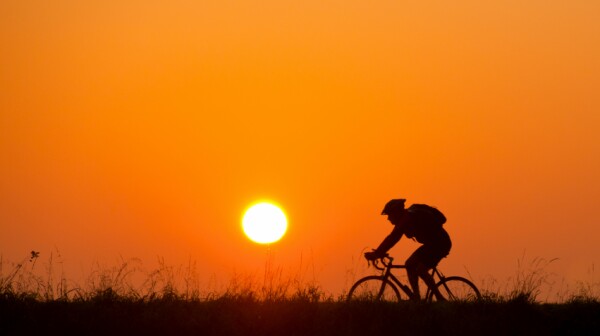 Stunning scenery will be on display on a benefit bike ride that melds fitness, personal challenge and a general good time with the fight against multiple sclerosis. AARP Utah will sponsor a rest stop offering food and water to cyclists on the Logan route of the 27th annual Bike MS: Harmons Best Dam Bike Ride, June 29 and 30.