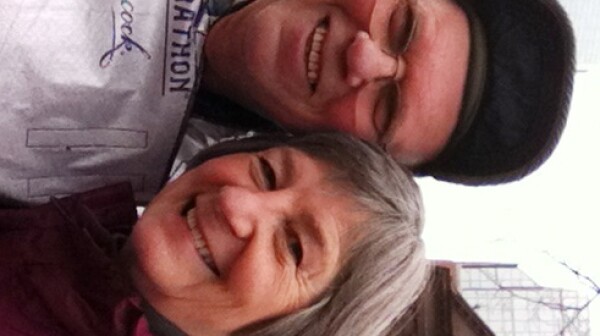 John Knudson of Seattle just wanted to get in shape. He never dreamed how far his new passion for distance running would take him.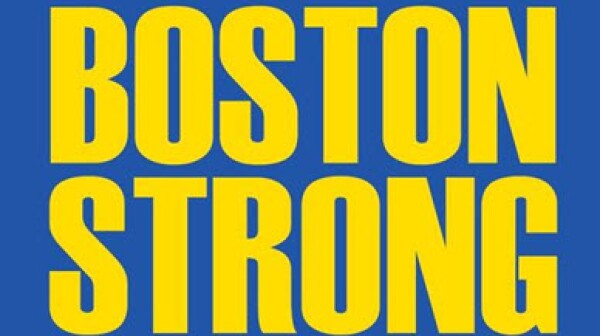 Today, on the one-year anniversary of the Boston Marathon bombings, we reflect on the resilience and courage of Bostonians — spectators, runners and first responders alike.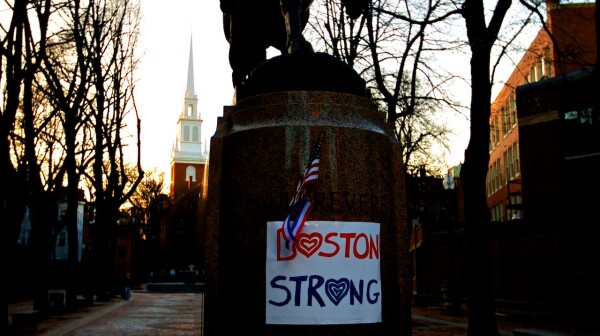 Following a horrific week in our great city of Boston, we hope you and your loved ones are safe. We mourn those who lost their lives, and our thoughts and prayers go out to all the victims and their families.