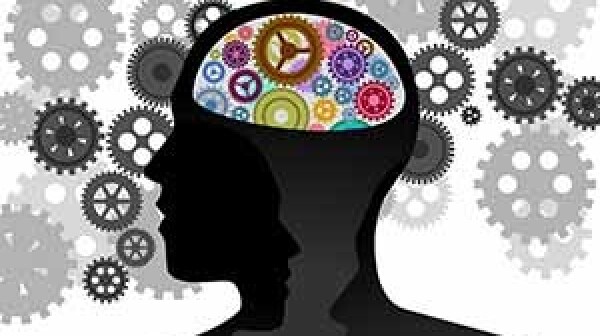 AARP teams up with Governor's Conference on Aging to Highlight Caregiving Issues in Montana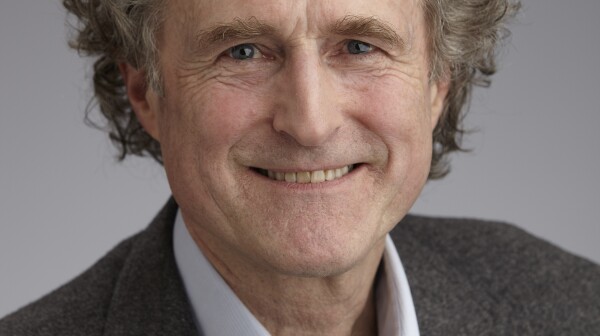 Yum. Chocolate. Did you know that chocolate can help trigger the brain's pleasure centers for a happier, healthier life?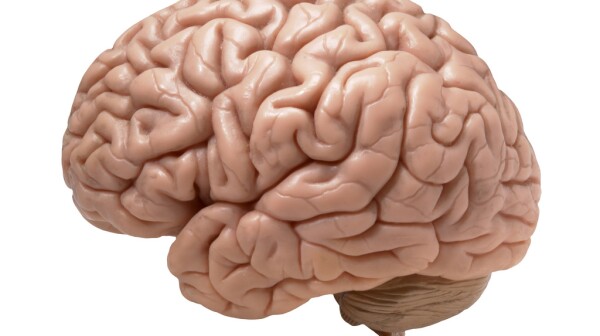 Back by popular demand, AARP Wyoming's "Gray Matters" series returns for a third year with workshops in Rock Springs, Cheyenne and Casper.