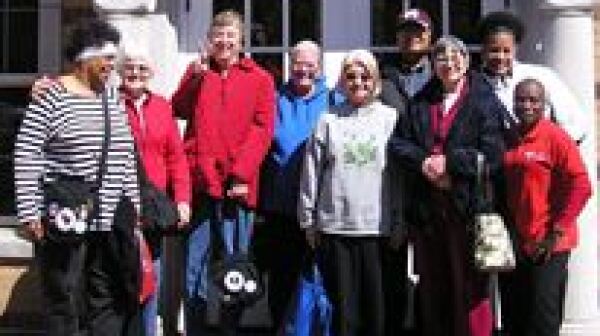 Join AARP in St. Louis for the Breakfast Bunch (part of the Ten Toe Express program) where we visit a different St. Louis eatery for breakfast each Saturday through June 20 th. The Eclipse in University City was our first destination which proved to be a yummy choice. Check out our other destinations and how to register.
Here's a way to exercise, socialize and realize the benefits of public transportation in the greater St. Louis area.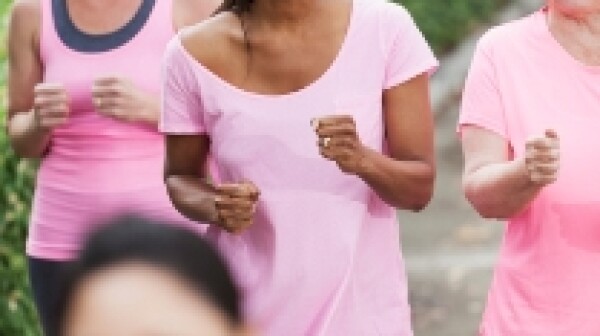 AARP is pleased to announce it is teaming up with Citizens for Modern Transit (CMT) to help further promote both transit and walking through CMT's Ten Toe Express Walk Program. AARP members and their guests will get to experience first-hand just how easy it is to integrate walking with public transit use to get around the St. Louis region, while also enjoying the many health and wellness benefits of doing so.