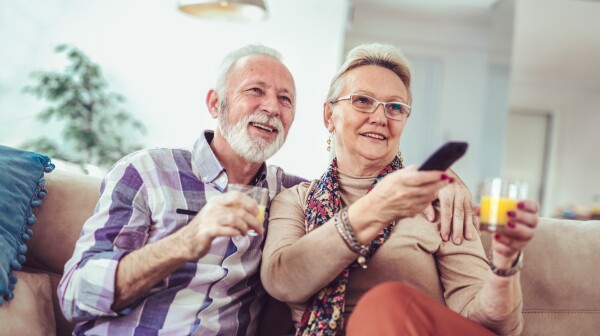 Issues of concern to an aging population are hot topics right now on the PBS public affairs program Arizona Horizon, which airs weeknights at 5:30 and 10 p.m .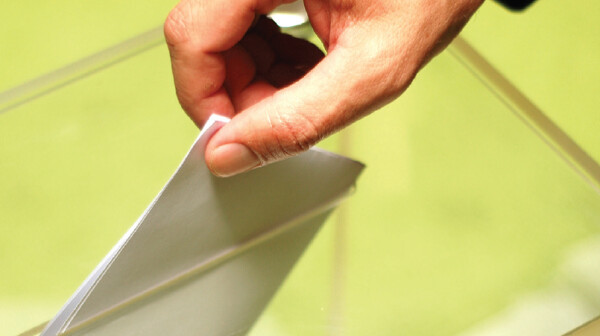 Be an informed voter by tuning in to the Congressional District 8 Candidate Forum at 7 p.m. on September 19. The forum will feature Democrat Donald Beyer, Jr., Republican Charles Hernick and Independent Julio Gracia. AARP has teamed up with The League of Women Voters and other groups to bring the broadcast to voters in the district.
RICHMOND _ AARP Virginia and the League of Women Voters of Virginia say they are surprised and disappointed about news reports that Attorney General Ken Cuccinelli, the Republican nominee for Governor, will not participate in the People's Debate sponsored by the two groups.