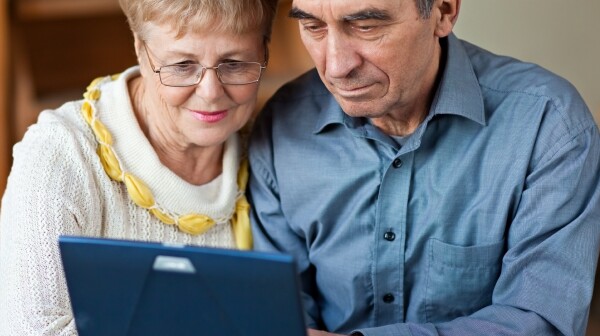 In the legislative session that begins Jan. 8, AARP Idaho is urging state lawmakers to pass the Idaho Family Caregiver Act, which would help caregivers confidently perform medical or nursing tasks when a loved one comes home from a hospital stay. The bill would let every hospital patient designate a family caregiver and would require hospitals to make reasonable efforts to show those caregivers how to perform follow-up care.
When the legislature convenes in January, AARP Nebraska will be backing a package of legislation to help ease the burden on nearly 200,000 unpaid family caregivers in the state.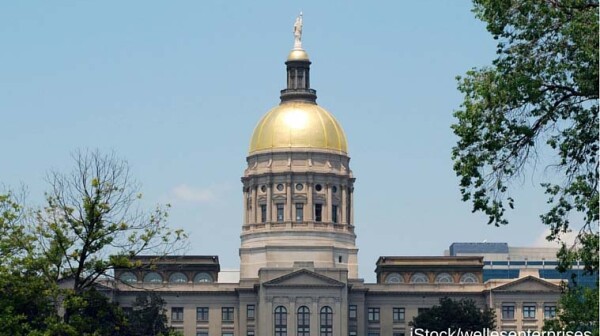 Yesterday, the Georgia General Assembly passed the Uniform Adult Guardianship and Protective Proceedings Jurisdiction Act (UAGPPJA) which helps family caregivers navigate financial challenges by making sure adult guardianship laws are consistent and honored from state to state.