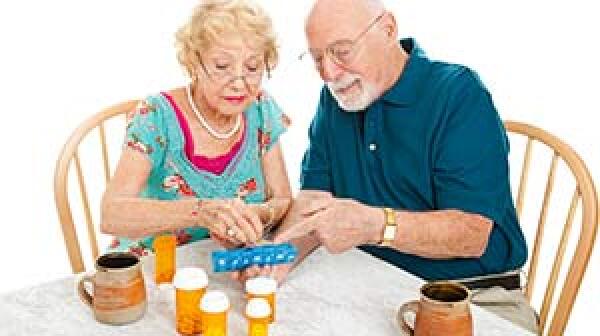 Montana voters 45 and older overwhelmingly believe family caregivers should have the support services they need to take a break or keep a job. In a recent AARP survey, nearly 8 in 10 respondents said that is extremely or very important. Ninety percent of those who are caregivers said their role is critical to their loved one's independence, and more than half said they have experienced stress.
Helena, Mont., Nov. 20, 2016 — Today AARP Montana released findings of a statewide survey highlighting Montana family caregiver experiences, challenges and needs. The findings were announced during a legislative field hearing of the Children, Families, Health and Human Services Interim Committee which convened in Billings. The survey recognizes and supports the important role an estimated 118,000 Montanans serve as family caregivers. Their labor of love makes it possible for older parents, spouses and other loved ones to live independently at home.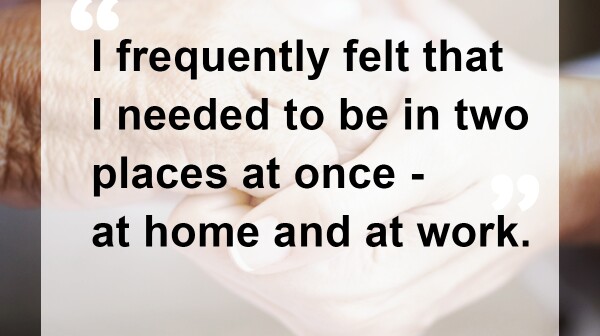 PORTLAND, OREGON -- A new AARP survey of Oregon registered voters age 45 and older, found that 85 percent of Oregonians want to live independently at home for as long as possible with the help of family caregivers.