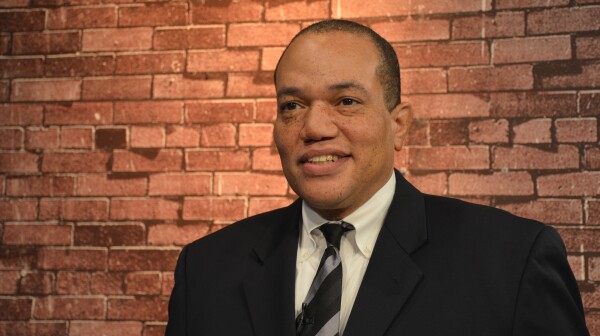 The following is a statement by AARP Kentucky State Director Ron Bridges on Attorney General Jack Conway's acceptance of the invitation to participate in a gubernatorial debate with Matt Bevin on Tuesday, October 6 at 8:00 p.m. at Centre College.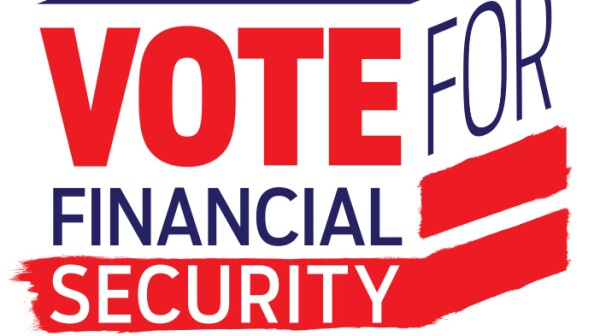 Given lack of agreement between the candidates,AARP Kentucky is disappointed that its offer to jointly host a U.S. Senate Debate with Centre College and WAVE3 News will not proceed as planned on September 3, 2014. "Our goal throughout these past several months was simple and straight forward: An unfiltered debate about Kentuckians and for Kentuckians," stated AARP Kentucky State President Jim Kimbrough.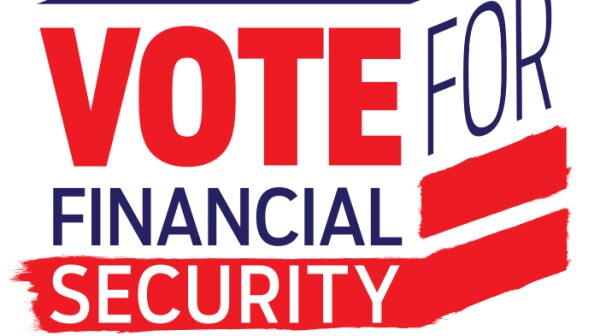 AARP joins Centre College and WAVE3 News in proposing Kentucky Senate Debate, offers historic opportunity to discuss financial security issues for Kentuckians.