Certified Aging in Place Specialists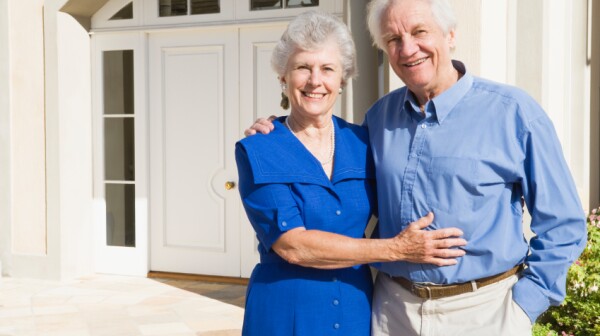 Small changes in your home can make a big difference in your life. They can make your home a space that enables you to thrive as your living situation changes and make life easier for visitors to your home—from grandchildren to adult children and friends. Attend this free workshop to find out how simple changes to your home can create an environment where everyone is welcome, and everyone can flourish.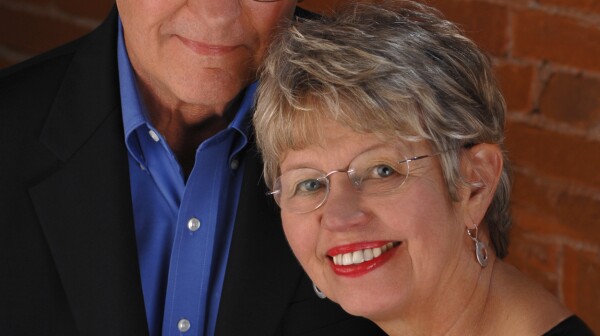 Sharon and Howard Johnson of Jacksonville, are both National Association of Home Builders Certified Aging-in-Place Specialists (CAPS). The Johnsons are also co-founders of Age-Friendly Innovators, Inc. Howard is the host of the AARP RVTV program, Age-Friendly Rogue Valley.