Charles B. Washington Branch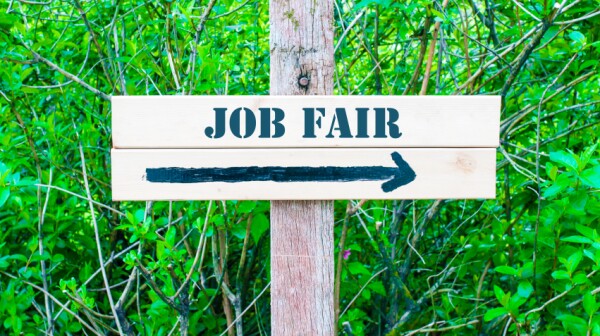 Are you an experienced worker looking for a job or joining the workforce for the first time? Omaha residents will have the convenience of job hunting in their own backyard at the upcoming 14th Annual John Bernardi Job Fair and Workshop on May 12-13, 2016 . Both opportunities are open to job seekers of all ages and there is no cost to attend. See details below.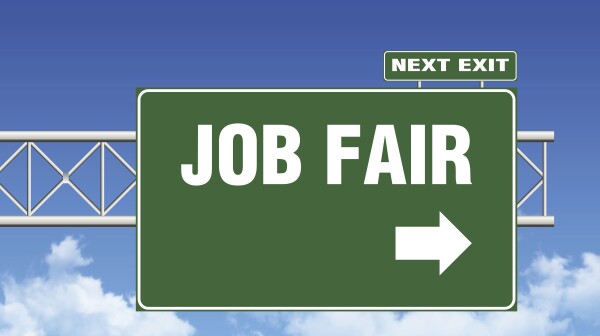 If you are seeking employment in the Omaha area, you won't want to miss the 13 th Annual John Bernardi Job Fair on May 15. AARP Nebraska is pleased to be a cosponsor of this public event with Omaha Public Library.