cincinnati symphony orchestra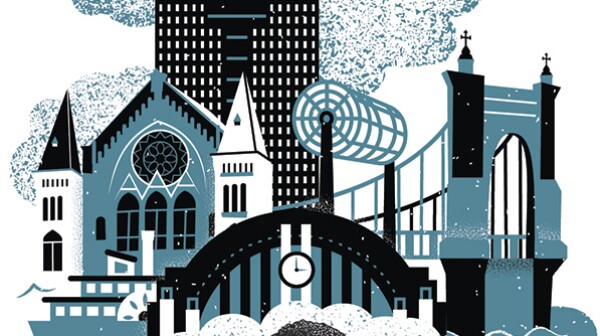 AARP in Cincinnati Hosts a Special Celebration to Honor the Legacy of Martin Luther King, Jr.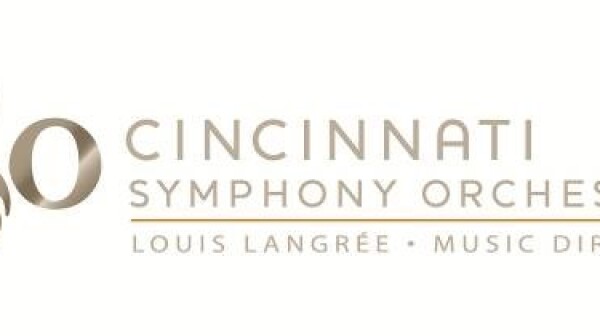 Enjoy the smooth melodic and dynamic sounds of an amazing group of musicians with this AARP member discount. Now through May 2017, AARP members can take advantage of this 25% ticket discount for the remainder of the 2016-17 Cincinnati Symphony Orchestra season on Thursday evenings, Friday mornings, and Friday evenings during their current season and we want you to experience this amazing group of musicians.