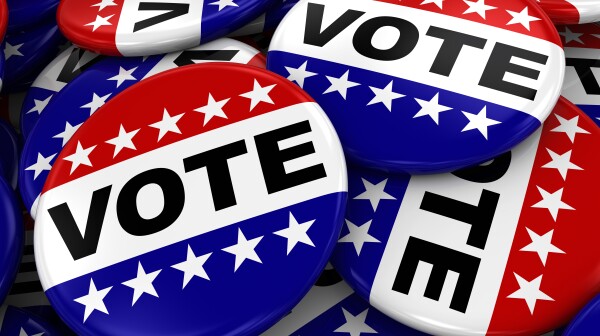 Voter turnout typically drops during midterm elections, and that means older voters can have a powerful impact.
In cases of personal injury or wrongful death in a medical setting, Arkansas residents and their families can sue for damages.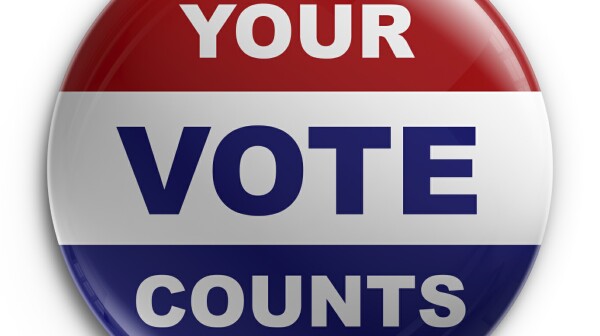 This election day, Connecticut voters will be asked to vote on a Constitutional Amendment that would remove constitutional restrictions on absentee ballots and allow state lawmakers to change election laws to enact some form of early voting. The Amendment question will appear on all Connecticut ballots this election day – November 4, 2014. AARP Connecticut is supporting this Amendment as a way to encourage more citizens to participate in the voting process.