The coronavirus pandemic highlighted long-standing issues with the state's long-term care system. Problems include staffing shortages, low wages, high turnover, a lack of oversight and not enough technology for virtual visits,
When it comes to aging, there is no place like home. A 2016 survey by AARP found 76% of people age 50+ strongly agree with the statement, "I would like to remain in my current home as long as possible." The AARP Network of Age-Friendly Communities can help people do so by assisting counties, cities, towns and rural areas best meet the needs of residents of all ages. During this national health crisis, age-friendly communities offer added benefits.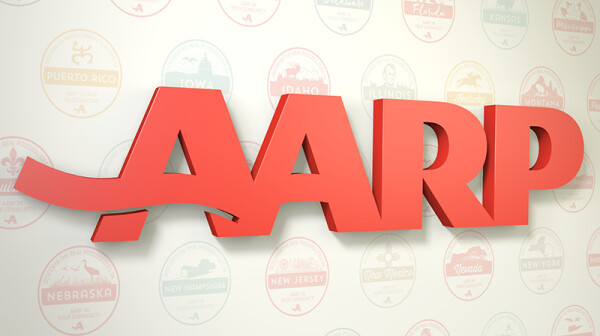 As AARP North Carolina Director, I am so proud to be associated with all of our volunteers across the state. You have carried forward the wonderful tradition of volunteer service that has always defined AARP. Most importantly, you made a very positive difference in the lives of older adults and their families and in the livability of our communities.Volunteers are the face of AARP at the local level.