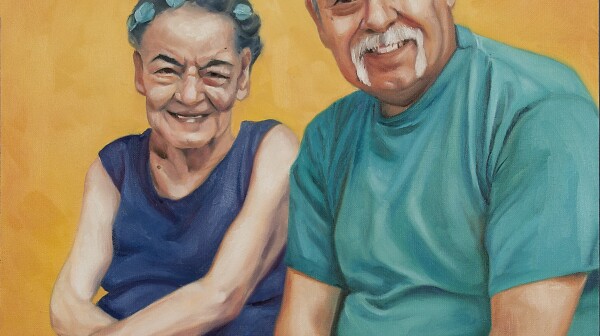 November marks National Family Caregivers Month, a time to recognize the 40 million Americans – more than 800,000 of which live in Arizona – who help older parents, spouses, and loved ones live independently at home, where they want to be. The unpaid care they provide – managing medications, cooking meals, driving to appointments, performing complex medical tasks and more – is valued at about $9.4 billion in Arizona alone.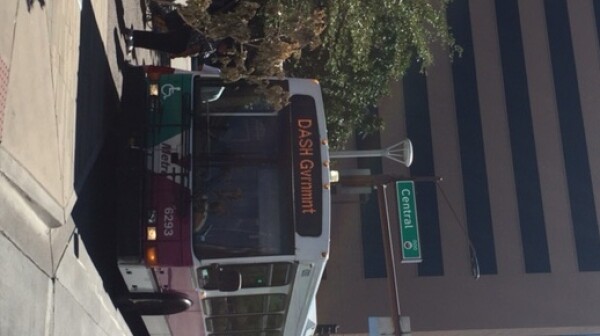 AARP Arizona applauds the passage by Phoenix voters of the MovePHX Public Transportation Proposition 104 in yesterday's (Aug. 25) citywide election.
AARP TEK began with hands-on workshops in select cities across the country to help the 50-plus audience embrace mobile technology to live their best lives. To increase our impact we recently launched AARP TEK Academy, a free, easy-to-use online learning site at www.aarptek.org .