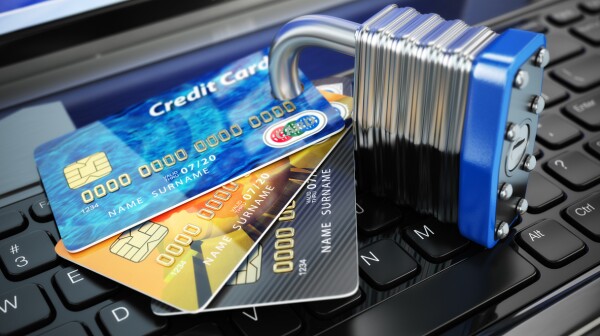 As you head out for last-minute holiday shopping, leave the debit card at home. Consumer protection experts recommend using credit cards to protect you from fraud and theft. With credit cards, you are liable for only up to $50 of fraudulent use and most credit card companies will waive this fee. In the case of a lost or stolen debit card, financial losses to the consumer can be much more significant. Call your bank for details.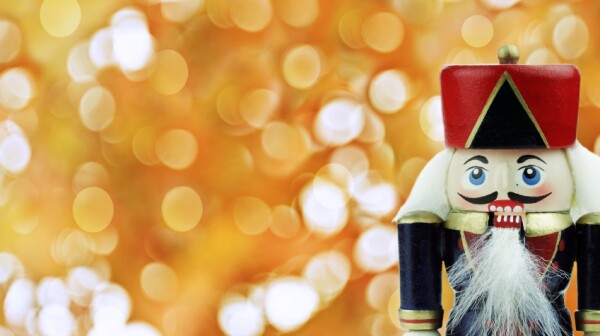 Tis the season for holiday shopping! How should you pay for it? If you're using cash or a debit card this holiday season, you won't incur the interest charges that accumulate if you can't pay off your credit cards on time, but credit cards have the advantage when it comes to legal protection. And that can make a big difference if your card is lost or stolen. Here are some ways credit is the smart choice, from Kristin Keckeisen of the AARP Fraud Watch Network: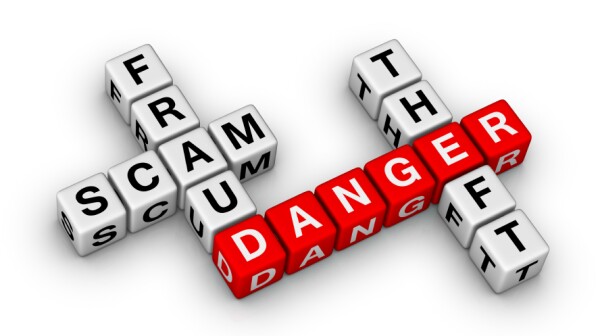 With the holiday giving season approaching, a new survey from the AARP Fraud Watch Network found that 62% of South Carolina consumers failed a quiz about how to stay safe from common holiday scams, and many are regularly engaging in risky behaviors which could leave them at risk of being victimized by con artists.