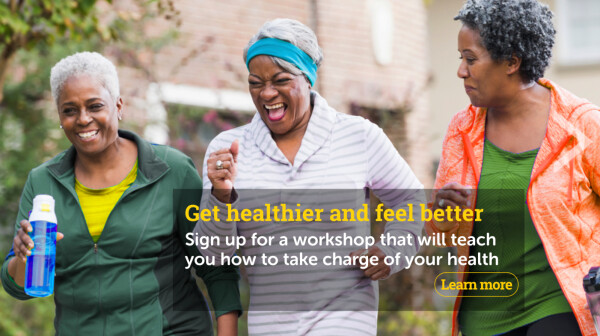 The following article was written and submitted by Sherry Ostrout, Government Initiatives, Connecticut Community Care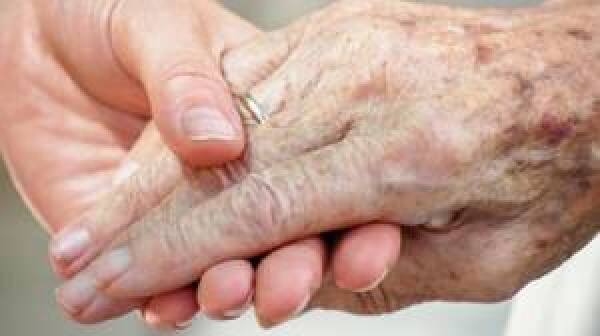 AARP Connecticut is working with the Department on Aging Long Term Care Ombudsman Program to help recruit and train Volunteer Resident Advocates who help residents of skilled nursing facilities, residential care homes and assisted living facilities solve problems and voice their concerns.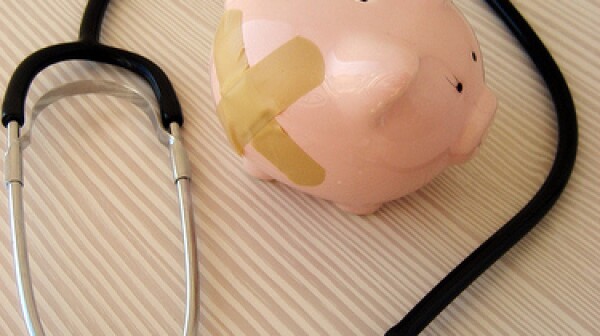 Did you know that each year, Medicare loses billions of dollars as a result of fraud, waste and abuse? If you're like most Medicare beneficiaries, you've probably had questions about your Medicare statements, called Summary Notices, and have often wondered what all of those numbers and codes mean. Sometimes it's difficult to tell whether you are being billed correctly for the services you've received. That's why AARP has developed new tools to help you better understand your Medicare statements and to help save the program money by identifying and reporting fraud and abuse.