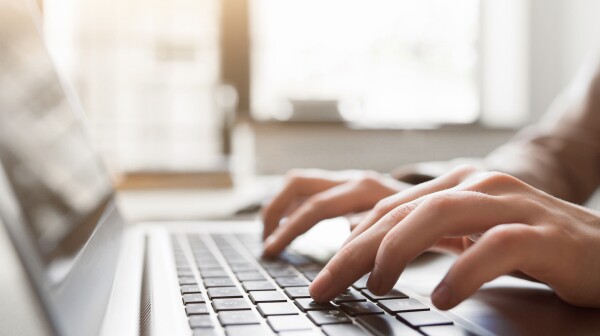 You probably have treasured family photos on your smartphone or laptop. Perhaps you've gone paperless with your credit card bills. What would happen to these and other digital assets if you became incapacitated or died?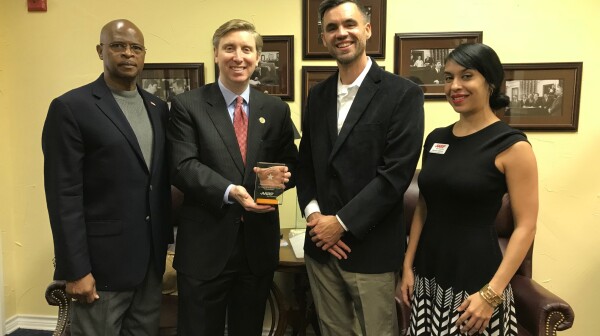 In recognition of his work during the 2017 Regular Texas Legislative Session, state Rep. Tan Parker (R-Flower Mound) was presented today a Legislative Achievement Award from AARP Texas.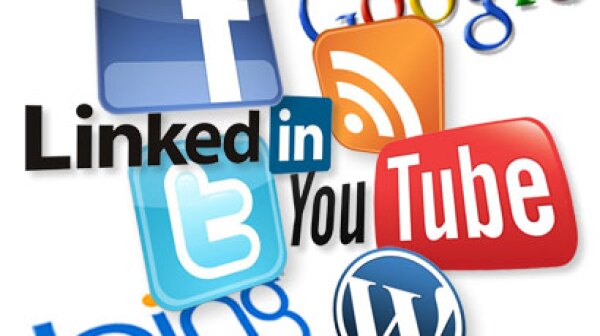 A new state law allows a court to grant authority over online banking, credit card and social media accounts to a conservator of a vulnerable person or an executor of an estate.