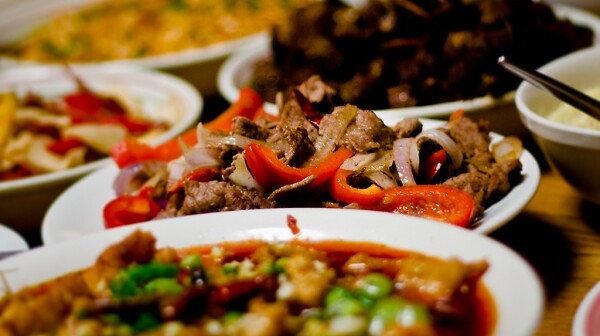 AARP has reserved a section of Brittany's Restaurant and Sports Bar for members and their guests to enjoy dinner together. Discounted meals, which include salad and non-alcoholic drinks, are $12.00 including tax and tip. Come as you are and leave as you wish anytime between 4:00 p.m. and 8:00 p.m.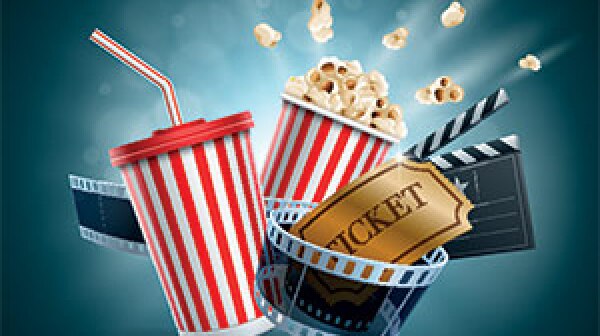 Chances are, you know AARP Virginia works hard to advocate for policies that support family caregivers, improve retirement security and fight fraud. But did you know that AARP sponsors fun, free events right in your community?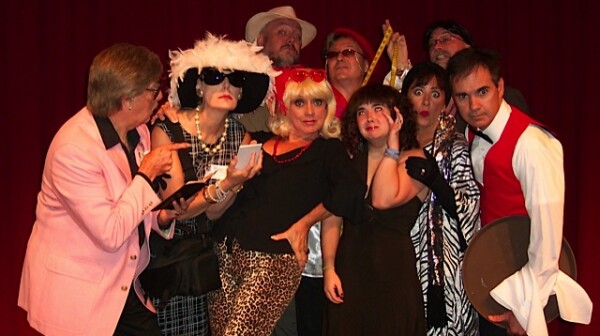 You'll be a guest at one crazy wedding when you join fellow AARP members for A Wedding to Die For: Dinner and WHODUNIT on Friday, July 25, at the Grove Banquet Hall in Cincinnati.