Downsizing the Family Home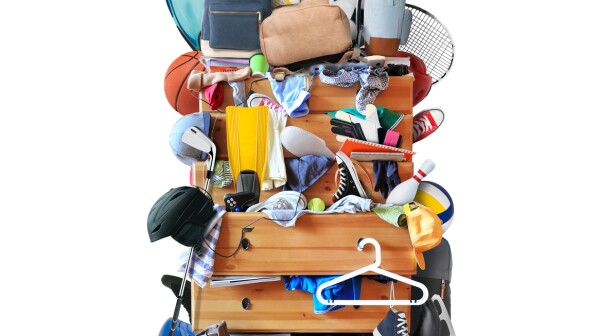 Are you ready to Downsize, not sure where to start? Do you get overwhelmed or not sure what to get rid of? Join us for a free lunch presentation on June 6 by Sarah McKinney, a professional organizer who helps with downsizing. She started her business back in August 2016 and has a degree in Interior Design. You will leave with tips on how to prioritize, organize, and make decisions to minimize the process of downsizing. Sarah's family is in the Air Force and has moved several times giving her experience in packing and downsizing her household. Through the process, she has learned what she values, what's important to keep, and what gives her joy.
This month, Forbes Magazine named Charlotte and Raleigh as two of the top ten cities in the Unites States people are moving to right now. But whether you are coming or going, moving can be stressful, especially for older adults. This week on "Without Limits," you'll learn more about a great AARP read that can help you move and downsize. You'll also get some tips and advice from Charlotte relocation expert Cindy Greer with Transition with Care.