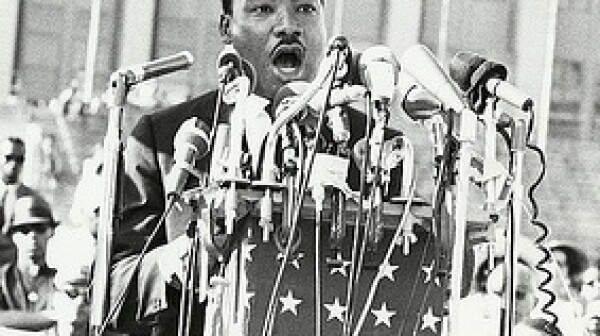 Dr. Martin Luther King, Jr. dedicated his life to making the world a better place for all. At AARP, we are committed to ensuring that every generation has the power to advance the legacy of Dr. King to realize their dreams and reach their full potential.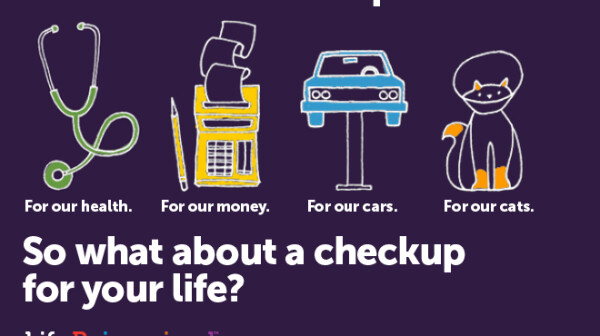 Sometimes life takes you in a different direction than you thought you'd go. But it's never too late to make a change! AARP Utah want to help guide you with your dreams about "what's next" in your future. We're offering a "Life Reimagined" Check-Up to help you: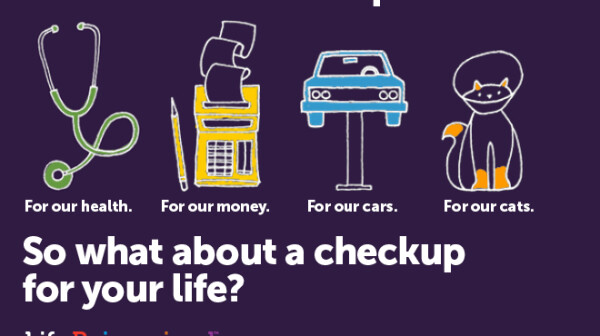 Spring cleaning isn't just for your home anymore. At our next Life Reimagined Check-Up you have the opportunity to cleanse and organize your mind and really dig in to your "what's next" in life. Whatever your next milestone may be -- planning a career change, taking a dream vacation, or even renewing your enthusiasm for life -- AARP New Hampshire is here to help.