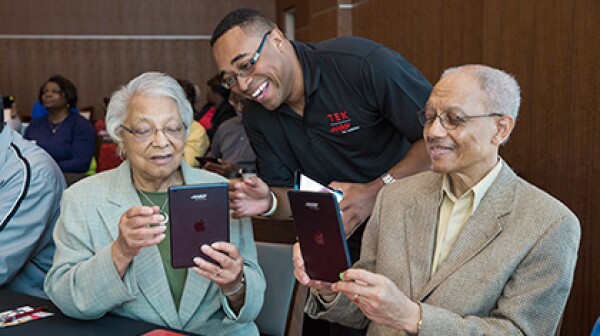 WASHINGTON – An AARP survey released today shows that health care, education, financial security and the digital divide are among the most important social issues for African-Americans aged 50 and older.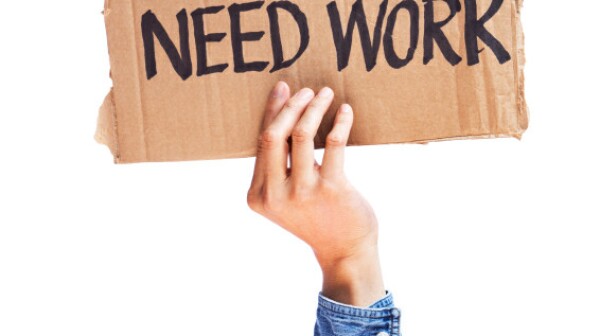 AARP Louisiana and Delgado Community College are hosting a job fair for individuals 50 and older who are looking for employment opportunities at the College. Currently Delgado is hiring child care assistants, adjunct faculty and administrators.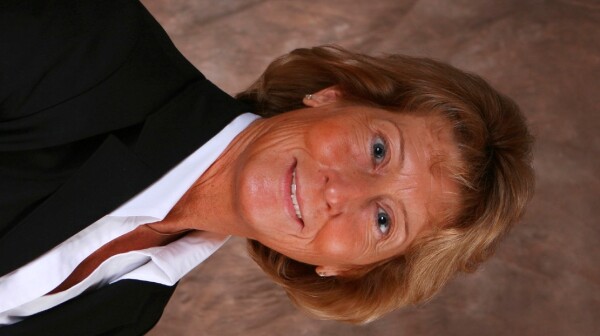 Pure Michigan DREAMJOB 2014 is a one-of-a-kind event that connects career seekers directly to employers in a wide variety of fields from engineering and design to finance and manufacturing, says Christine Quinn, Director, Workforce Development Agency, State of Michigan.