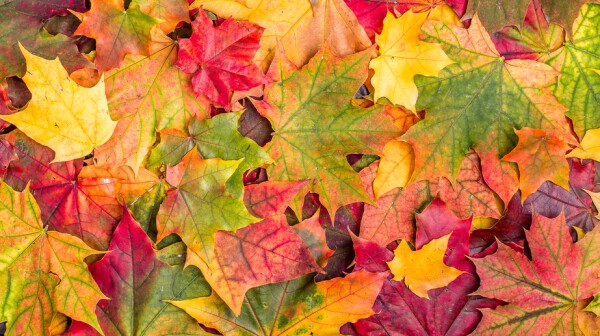 Come enjoy our 2 day festival jam packed with fun activities, family friendly games, cool prizes, face painting and more.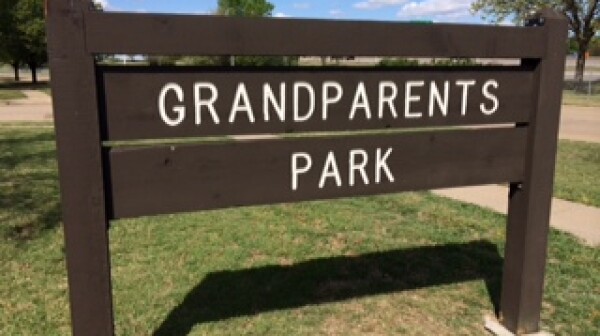 If you live in or near Wichita, please join AARP for the Grandparents Park Fall Festival on Saturday, October 10 from 10 a.m. until noon. The park, located near Estelle and Kellogg in south Wichita, will be full of activity with live music, pumpkin painting, balloon art, face painting, free snacks, drinks and more.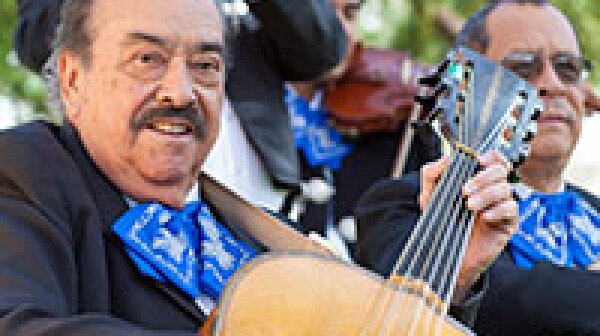 AARP New Mexico invites members and nonmembers alike to its fourth annual Fall Festival. The event is Saturday, Oct. 18, from 11:30 a.m. to 2 p.m. at the Hispanic Cultural Center's Plaza Mayor in Albuquerque.