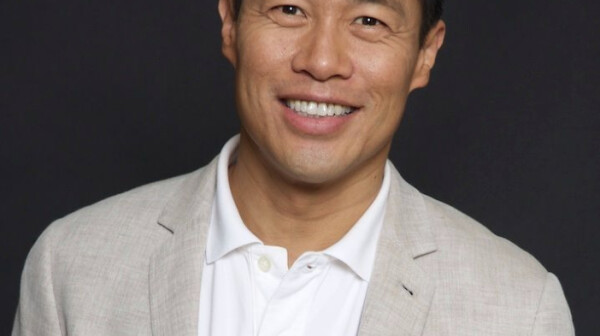 Family caregiving is the nation's most common job with 45 million people nationwide acting as a caregiver to their loved one. Caregiving is a job that will touch every family in some way.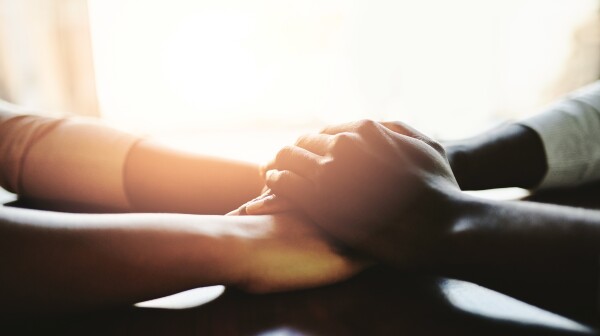 Across Texas, 3.4 million unpaid family caregivers are providing nearly 3 billion care hours each year to ensure the health and wellbeing of older parents, spouses, partners, and friends with chronic disabling or serious health conditions.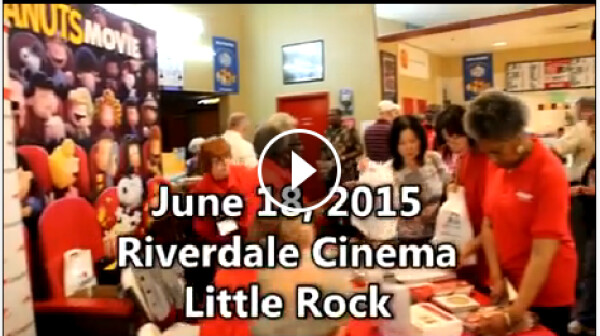 Every day, a silent army of 478,000 Arkansans performs a true labor of love: caring for aging parents, spouses, brothers, sisters, aunts, uncles, friends... so they can remain in their homes. These family caregivers wouldn't have it any other way... but are on duty 24/7, usually without pay, and often can't even take a break.