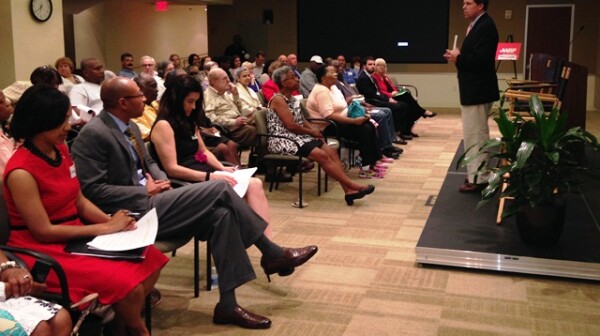 "We want people to understand that if they want to have a happy retirement they need to be happy before they stop working," said Kelvin Boston in opening the recent AARP DC financial security seminar "Joyful Retirement: Planning for your Future" that was offered at AARP headquarters. Boston, was the seminar moderator and host for the public television program "Moneywise." Boston further stated, "A lot of us think that we have to acquire things and reach certain goals and after we do that we're going to be happy but the research shows that you have to be happy before you reach those things."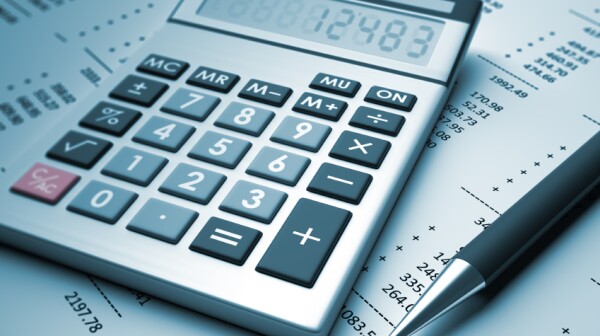 Think you are too young to plan for financial security? Think again! Join AARP DC on Thursday, June 26, 2014 to get started.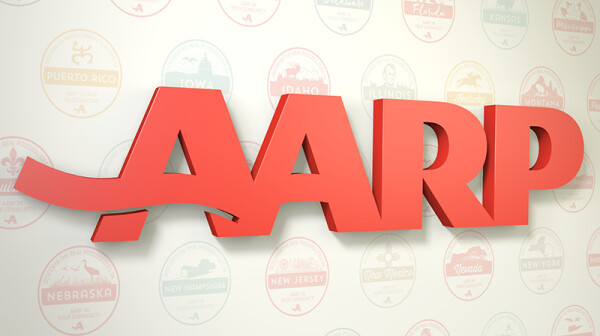 Nearly a third of Massachusetts residents report that they or someone they know has experienced age discrimination, a new AARP survey finds.