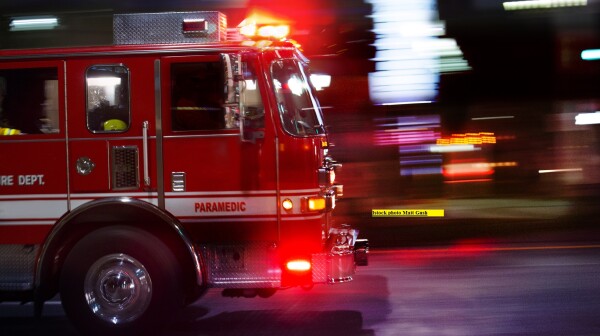 The American Red Cross is seeking people to volunteer their time and help save lives at the Sound the Alarm home fire safety and smoke alarm installation events beginning September 23 through October 14. Most events are Saturday morning from 8:30-12:30, there are 19 different events across Colorado. Sound the Alarm in Colorado is part of the nationwide Red Cross effort to help reduce the number of deaths and injuries from home fires. By volunteering with the Red Cross, you can truly make a difference in someone's life. Please join us and help Sound the Alarm by volunteering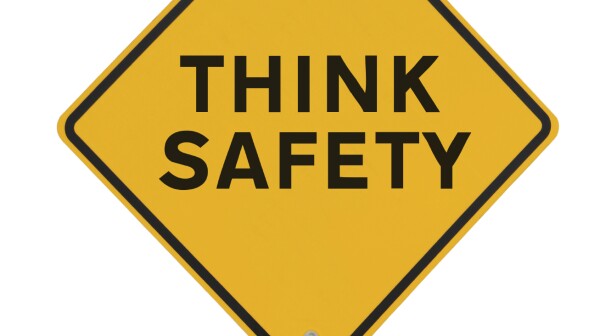 AARP Wyoming is working with several organizations in Casper and Natrona County to reduce the incidence of fires and falls in residents' homes. Falls are the leading cause of fatal and nonfatal injuries for adults age 65 and older.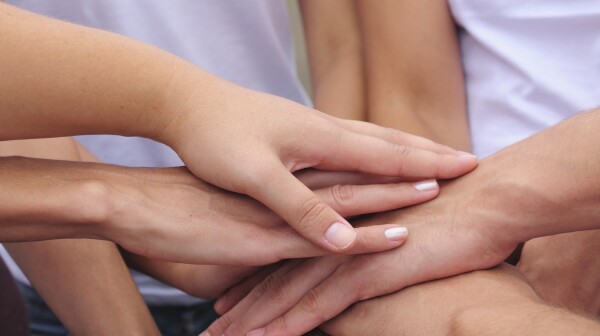 The Natrona County Senior Fire and Fall Prevention event will be held on Saturday, Oct. 17, 2015, from 8:30 a.m.-12:00 p.m. in Casper, Wyo.