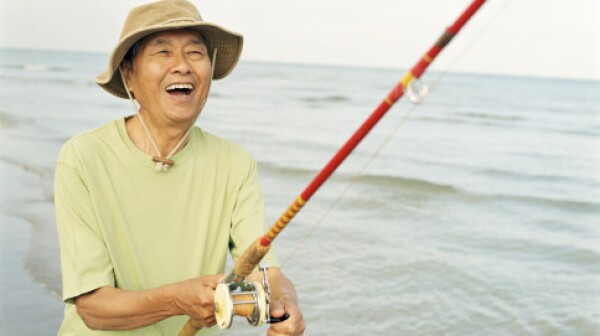 Remember the good old days of fun at summer camp as a kid. Well, AARP Wisconsin and YMCA of Metropolitan Milwaukee are turning back the clock for anyone age 50-plus to join them for a day camp experience they won't soon forget.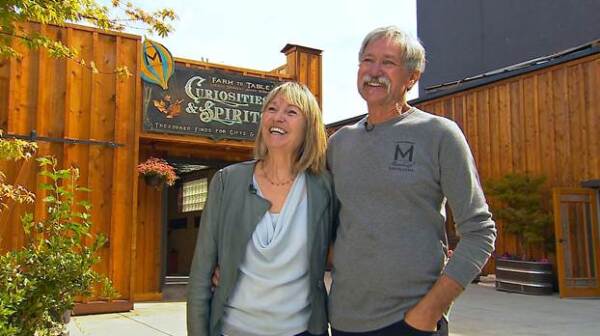 Mike Sherlock spent 30 years in the commercial fishing industry, first running boats in the Bering Sea and later as a shipyard owner. But at the age of 54, he decided he wanted a different kind of life.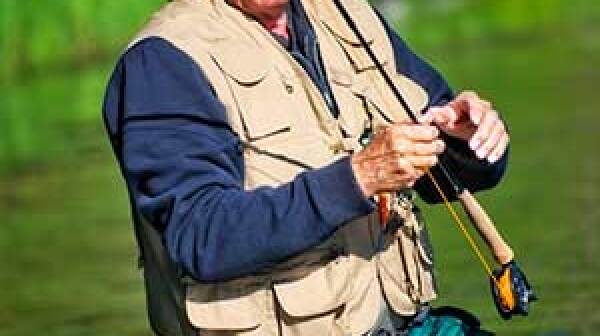 You're likely to live a longer, healthier life if you stay active, and AARP members can trim costs as well with a 20 percent discount from Venture Outdoors. The nonprofit connects people of all ages and physical capabilities to recreational opportunities in southwestern Pennsylvania.