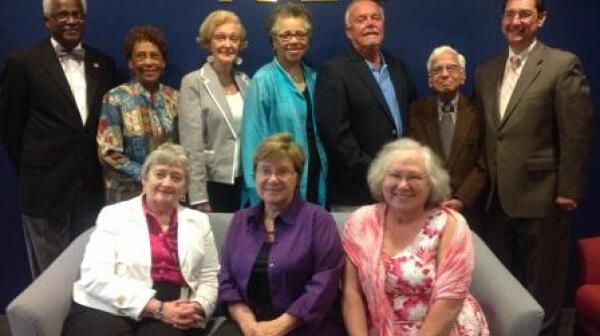 The AARP Massachusetts Executive Council provides strategic direction for AARP at the state level. The 10-member board includes 9 volunteers, led by the State President, Linda F. Fitzgerald. Each member brings uniquely valuable skills and experience to AARP.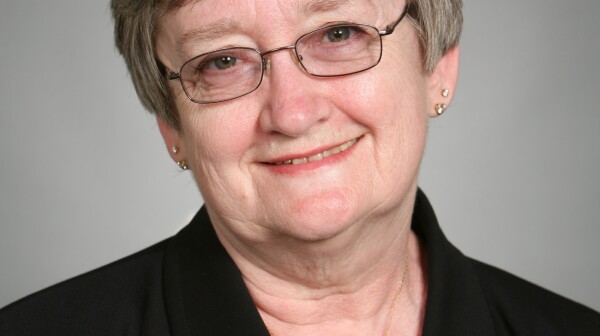 As we hunker down in anticipation of another New England winter, we now have the ability to stay connected with friends and family without leaving the warmth of our homes. With a desktop computer, laptop, tablet or smartphone, our chances to engage with others are virtually limitless.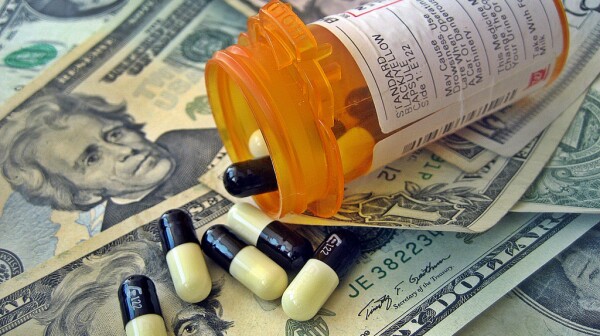 Out to lunch Part of a new law opposed by AARP Massachusetts weakens the state's 2008 prescription drug gift ban and puts patients' best interests at risk. Previously, the ban restricted prescription drug companies from treating doctors to extravagant meals by allowing them to offer food only in clinical settings, such as hospitals or doctors' offices.