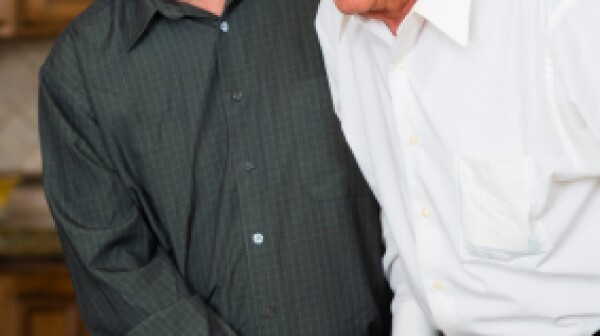 Your father protected you when you were young. He helped you shoo away the scary monsters under the bed and chased away the tears after those endless rounds of childhood shots. More often than not, he probably put your well-being ahead of his own.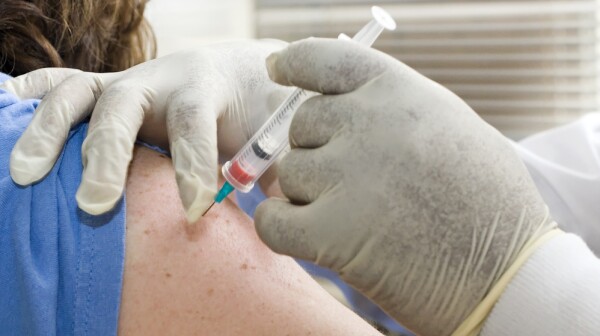 After reading my colleague Jen's post, I'm kicking myself for not getting a flu shot.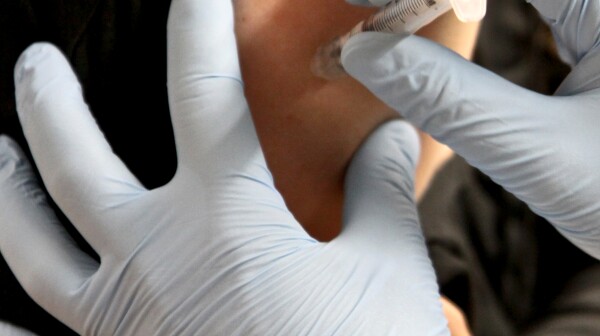 It all started last night. My poor mom was nearly unrecognizable on the phone, all stuffed up and coughing. Then, on my ride into work, I scanned the headlines ("One of the earliest and worst seasons in years!") and started to get alarmed. Suddenly the usual chorus of wintertime commuter sniffles seemed more and more ominous. Hello, hand sanitizer.