franklin park conservatory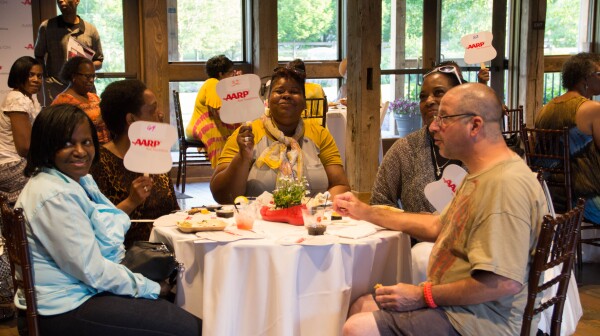 You're invited to "Step Out" with AARP Ohio on Thursday, May 24 th from 7:00 p.m. - 9:00 p.m. at the Franklin Park Conservatory Wells Barn. You'll learn about how you can "Step Up"from those who have as we celebrateAARP Volunteers and encourage you to become one. We are sure you will enjoy yourself as we provide dessert, music, and a wonderful environment.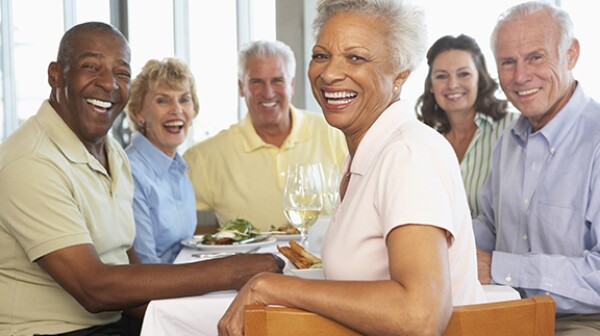 AARP Ohio Member Meet & Greets can connect you to places and people in your community. Join us this summer at locations around the Buckeye State. Refreshments will be provided and all events are free to AARP members.