New research shows Idaho ranks 34 th in the total number of identity thefts, fraud and other consumer complaints within the Gem State. That translates to just over 450 complaints per 100,000 residents.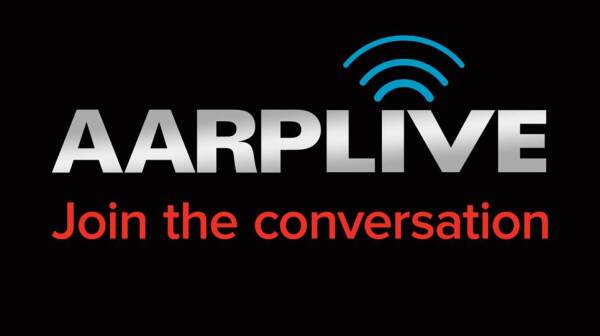 AARP Live returns Thursday, April 17, with a conversation about financial security.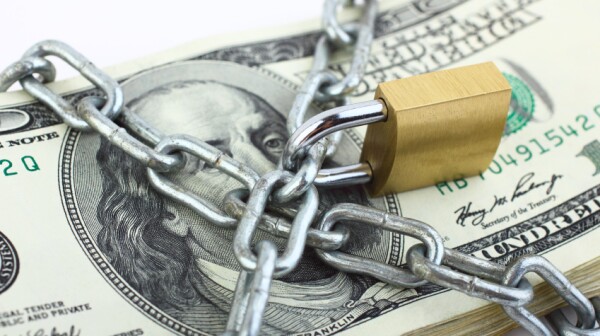 A series of forums will help Arkansas residents who are interested in learning more about ways to protect themselves from scams and how best to prepare for retirement.